Our team of technicians and plumbers are skilled in repairing the most sophisticated equipment and appliances. Our knowledgeable repair technicians have access to a large, local parts inventory, so you can be assured that your home appliance repair will be completed quickly and correctly, the first time.
When your clothes washer breaks down, dishwasher springs a leak, or refrigerator goes on the fritz, you want to call someone you can trust. We have many knowledgeable professionals available for emergency kitchen and laundry appliance repairs and service.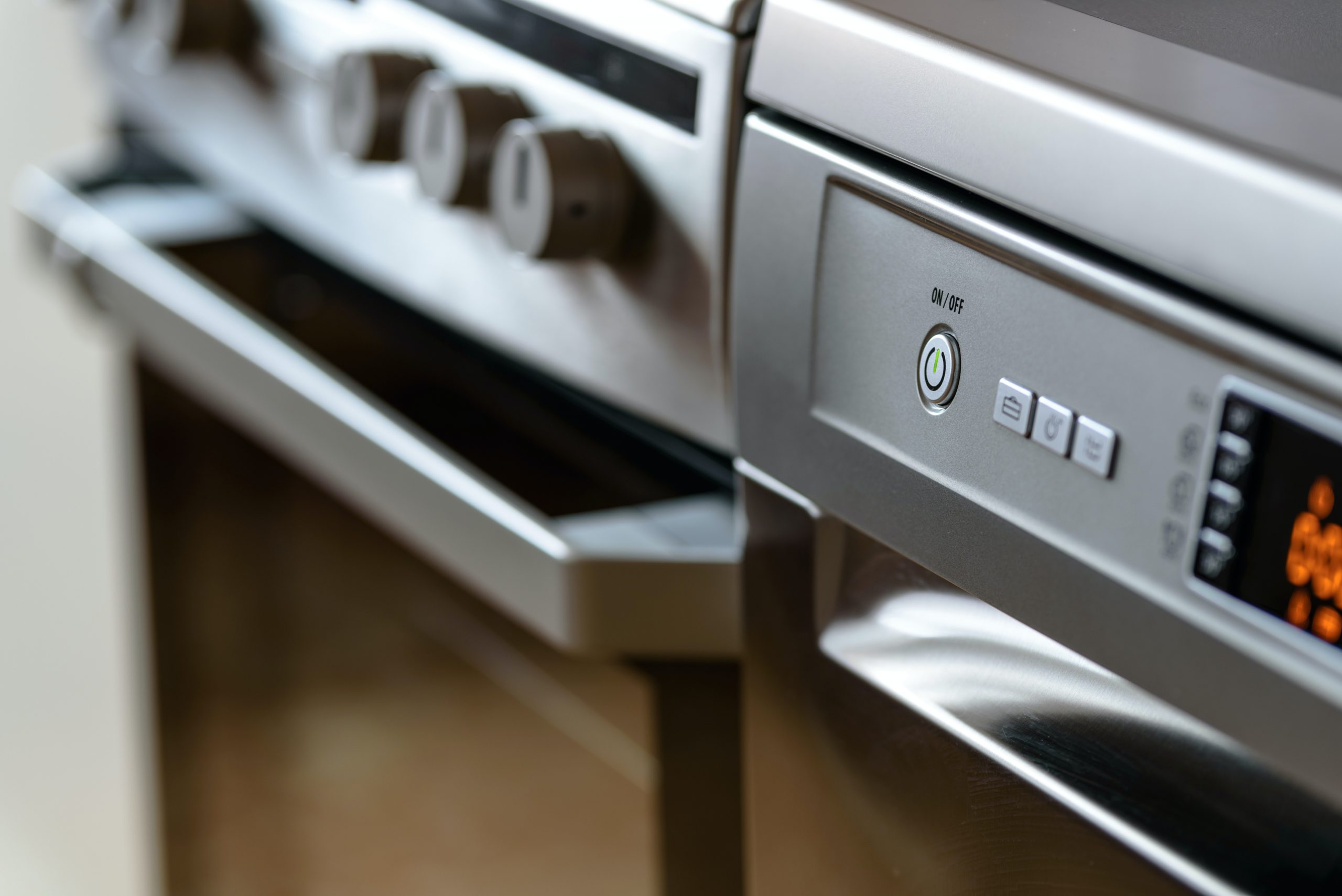 Kitchen Appliance Repair
Appliances are integral to an enjoyable kitchen, whether you love or just appreciate having modern conveniences. When your kitchen appliance can't keep up with the work, whether due to inefficient performance or part damage, it can be frustrating. Let our friendly staff help you get up and running again.
Read more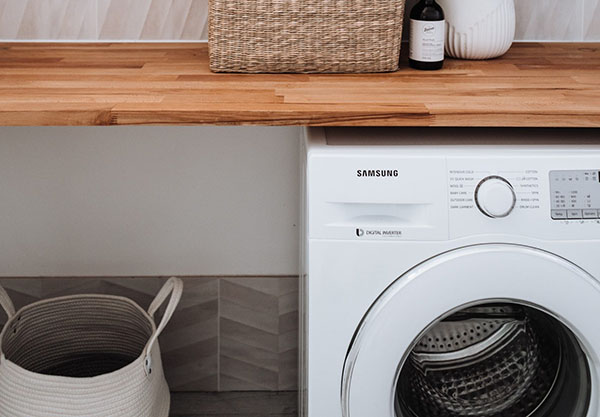 Laundry Appliance Repair
Given how fast-paced life is, you need a dependable and efficient washing machine so your dirty laundry doesn't pile up and you have fresh, clean clothes, sheets and linen whenever you need them. So if your washing machine has broken down and you need quality washing machine repairs contact us to get it up and running again.
Read more