Repairs and Maintenance
Appliances are integral to an enjoyable kitchen, whether you love or just appreciate having modern conveniences. When your kitchen appliance can't keep up with the work, whether due to inefficient performance or part damage, it can be frustrating. Let our friendly staff help you get up and running again.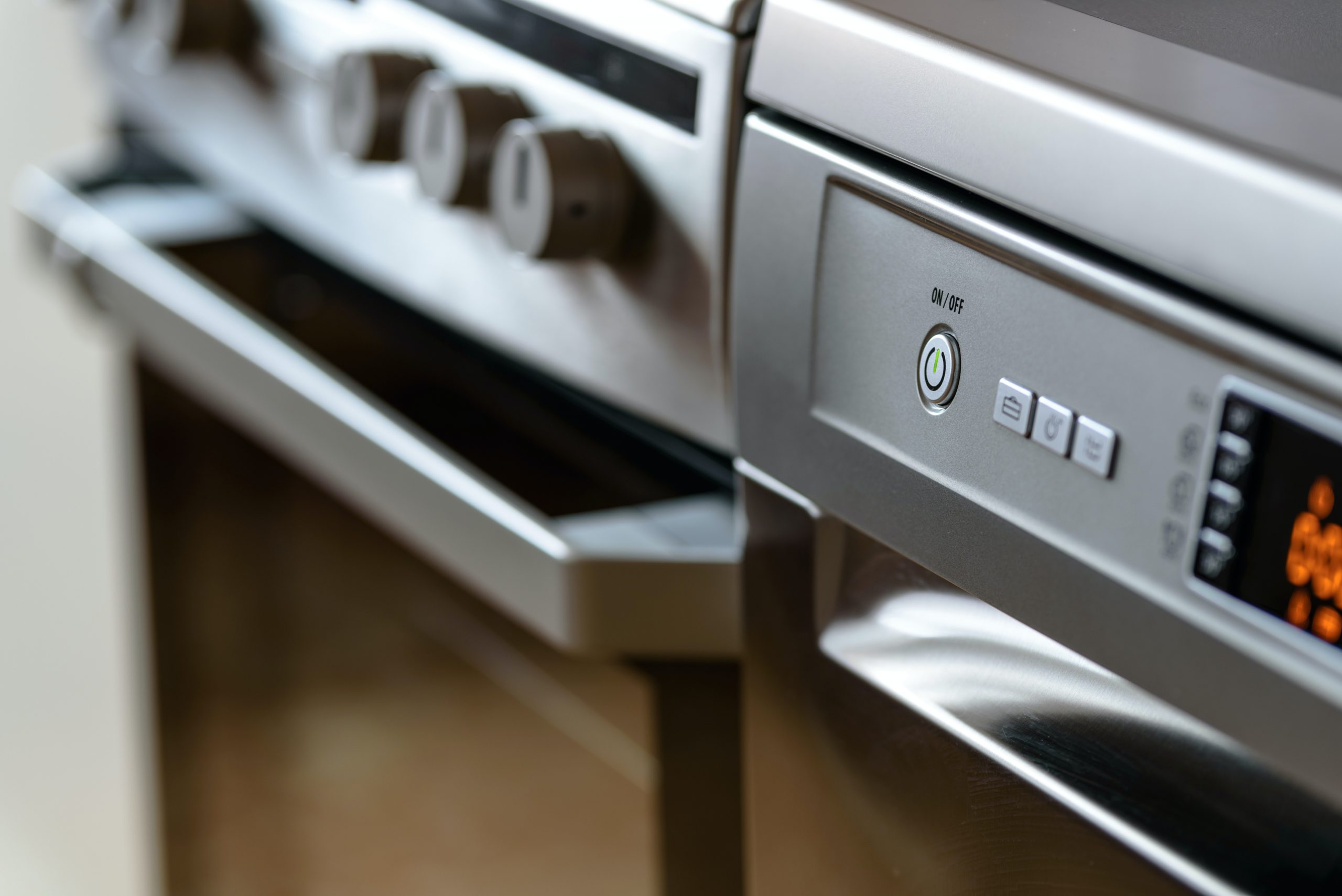 SKILLED PROFESSIONALS
Our skilled professionals can find a better troubleshoot solution for a faulty component or problem area. 
LICENCED AND INSURED
Our team members of a professional appliance repair staff are highly skilled, licensed and insured.
LONG TERM MAINTENANCE
The better maintained your appliances are, the longer they can last without the need for numerous repairs.
STRESS FREE
We're here when you need us most and work to ensure you don't have to worry about problems for a long time.