Repair and Maintenance
Given how fast-paced life is, you need a dependable and efficient washing machine so your dirty laundry doesn't pile up and you have fresh, clean clothes, sheets and linen whenever you need them. So if your washing machine has broken down and you need quality washing machine repairs contact us to get it up and running again.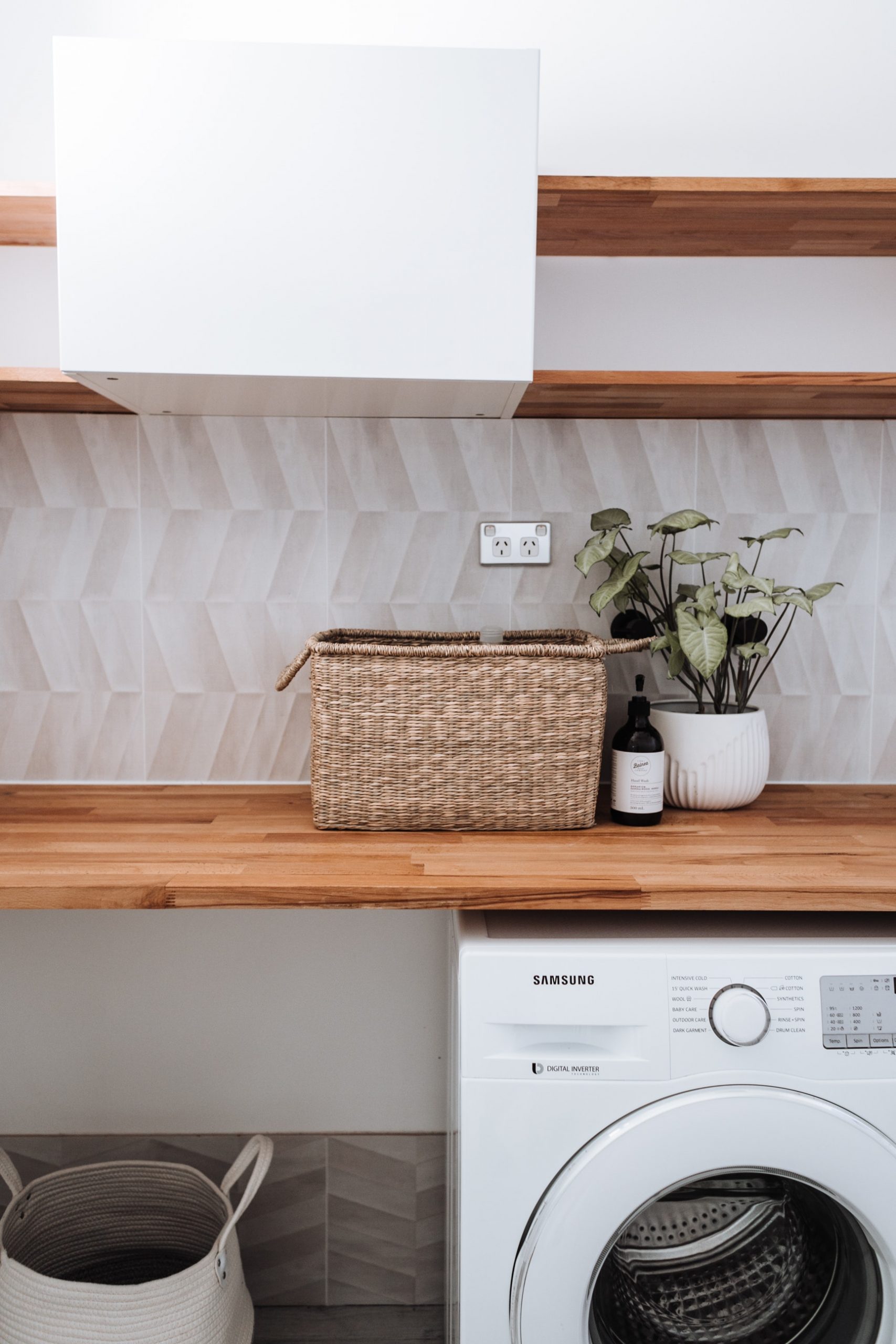 FULLY TRAINED PROFESSIONALS 
Our fully trained technicians are able to carry out laundry appliance repairs, for all the major brands of washing machine and clothes dryer.
KNOWLEDGABLE ADVICE
We do our best to provide the highest level of professional service, providing a complete service solution with maintenance consultation and advice.
COST-EFFECTIVE
You will benefit from our experience by getting the job done quickly and correctly the first time, saving you time and money.
STRESS FREE
You won't get any unexpected repair bills turning up, all our work is quoted prior to the repair being carried out. We will also give you a fair appraisal of your appliances overall condition, so you can make an informed decision about whether to repair or replace your appliance.