Blocked Drains
If you know you have a blocked drain, or are experiencing problems including overflowing wastewater, your toilet not flushing, of your toilet is slow to flush, give us a call.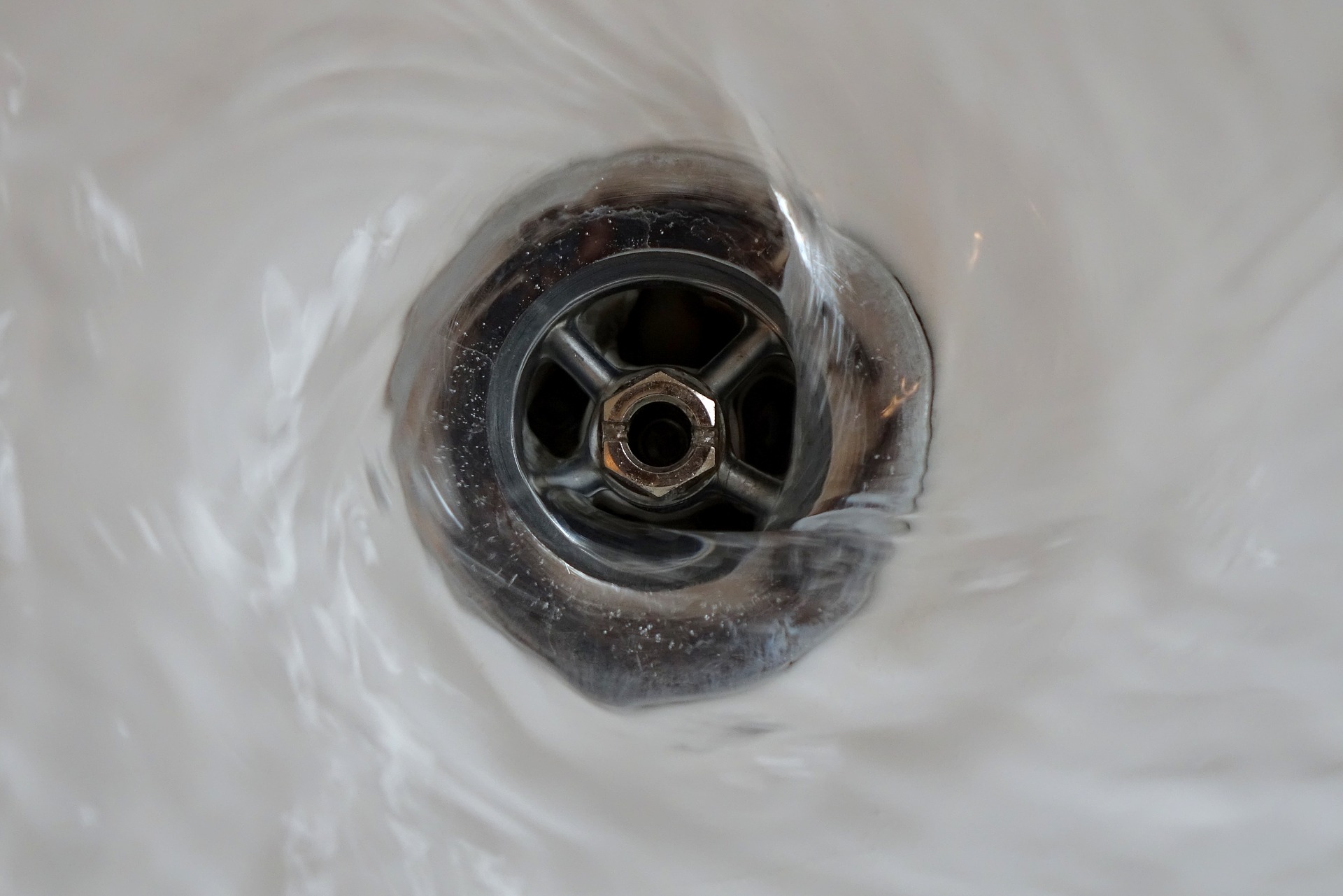 CERTIFIED STAFF
All of our drain cleaning specialists are certified to use high-grade equipment and clean your plumbing system. This not only means a safer home for you but a safer solution along the way.
LONG TERM BENIFITS
By choosing a service team you can trust, you save money on time and the right equipment to keep your home running properly.
100% PROFESSIONALISM 
When you choose a professional service, you're supporting a local business with a known reputation and listed skill-set.
LONG TERM MANAGEMENT
Additionally, our professionals can predict with a high degree of certainty your exact plumbing issues and how much time you need between visits.