REPAIR
The first course of action when clearing a blocked drain is generally to ascertain what has caused the blockage, following clearance should the blockage reoccur frequently we recommend the use of a drain camera to identify the defect location and necessary repairs.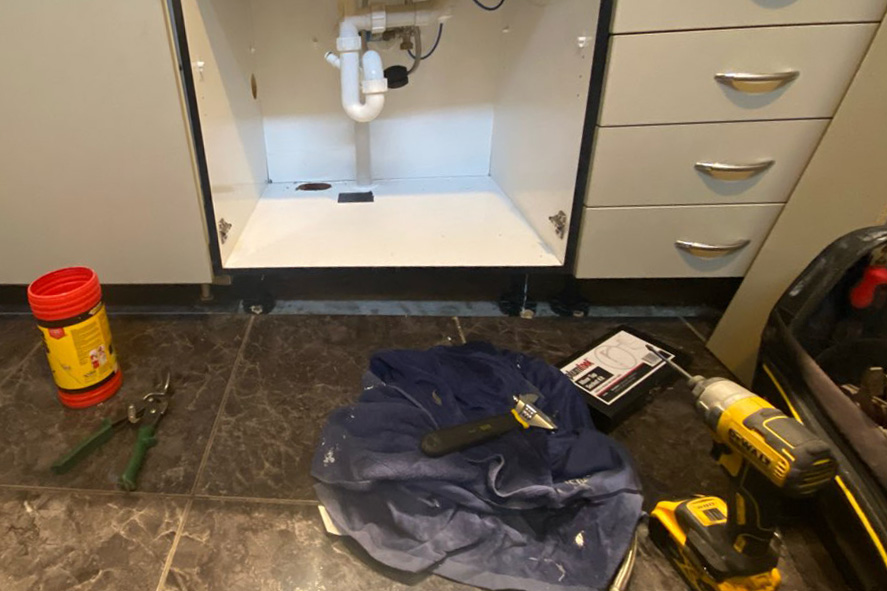 COST EFFICENT
We can assess the degree of blockages you're dealing with to gauge the severity of blocked plumbing and adjacent piping and offer possible options to fit your budget. 
CERTIFIED STAFF
All of our drain cleaning specialists are certified to use high-grade equipment and clean your plumbing system. This not only means a safer home for you but a safer solution along the way.
FULL SERVICE
Our service intends to provide customers with several forms of drain and plumbing resolutions, including active walkthroughs of problem areas in your household. 
MAINTENANCE AND REPAIRS
You want to keep your house healthy for as long as possible. To accomplish this and much more, it's important to maintain drains frequently with the help of professionals.