Septic Tank Installation
If you're building in the country, have an existing septic tank that's damaged beyond repair, or need to remove or resituate a septic tank for renovation, give us a call – our technicians are all extensively trained in health and safety, and we offer free domestic quotes.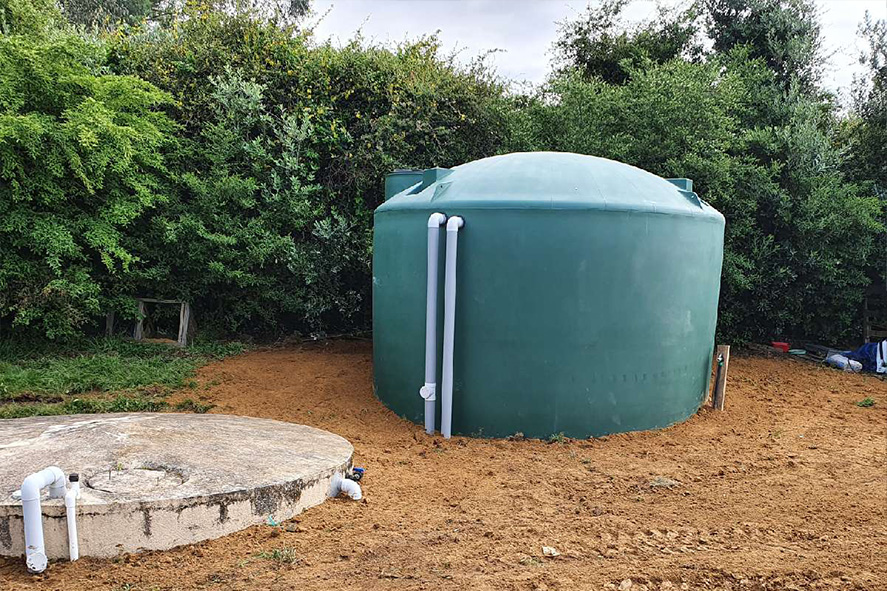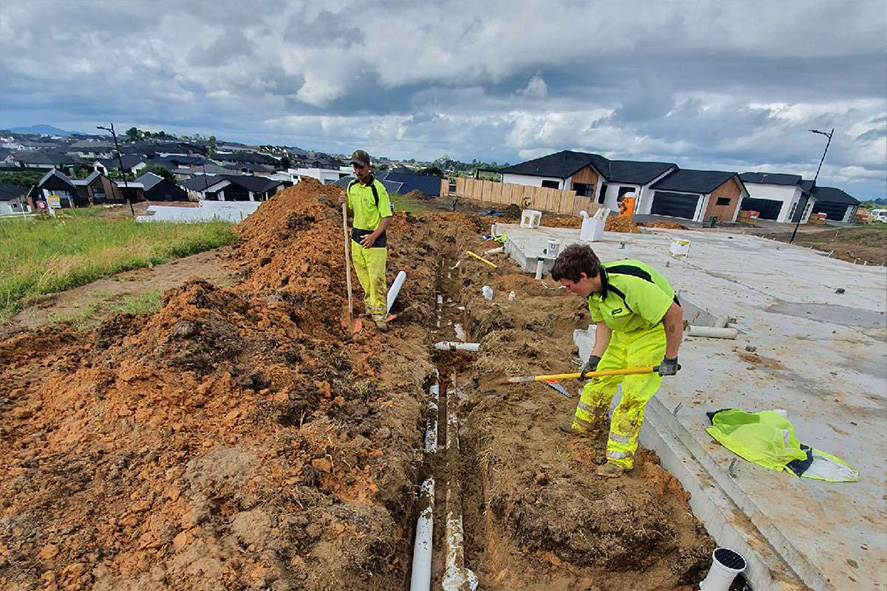 Wastewater Treatment Installations
Whether you need a wastewater treatment system installed for a new build or if you're wanting to upgrade to a more environmentally friendly waste disposal system, give our experienced team a call today.
Wastewater Treatment Servicing
We provide routine servicing, which is recommended every 6 months. It doesn't matter if we installed your system or not, we are more than happy to look after the servicing for you. New or old, residential, commercial or industrial, our team is here for you.
MAINTENANCE SERVICES
Having a professional regularly inspect and conduct maintenance services for your septic tank will help you avoid leakage.
EXPERIENCED PLUMBERS 
An experienced handyman can remove any debris that may have stuck in the pipes leading to your septic tank. Additionally, changing the pipes regularly will also help avoid any leakage of waste from the tank.
 KNOWLEDGEABLE STAFF
At J T Carter Plumbing we have the experience to help you select the best solution when you need reliable septic tanks in Hamilton and Matamata area.
MASTER PLUMBER GUARANTEE
You will be able to enjoy the benefits of JT Carter master plumber warranty and gain the services of a professional plumber who works for an accredited firm.