Water Supply Tank Installation
A water supply tank is perfect for a back-up supply of water, whether it's for the veggie garden, farm, drinking water, and more. Whether you're tired of running out of water in the summer months, doing a renovation, or need an emergency tank replacement, we can install your tank for you.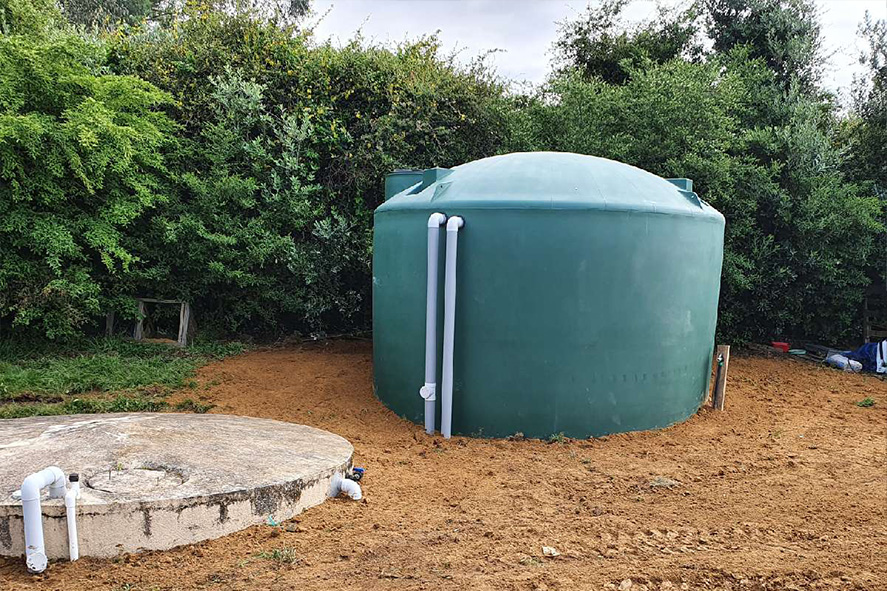 EXPERIENCED PLUMBERS
At J T Carter Plumbing we have the experience to help you select the best solution when you need reliable water storage from water tanks in Hamilton and Matamata area.
TRUSTWORTHY
By choosing a service team you can trust, you save money on time and the right equipment to keep your home running properly.
LOCAL BUSINESS
When you choose a professional service, you're supporting a local business with a known reputation and listed skill-set.
MASTER PLUMBER GUARENTEE
You will be able to enjoy the benefits of J T Carter master plumber warranty and gain the services of a professional plumber who works for an accredited firm.