COMMERCIAL SERVICING 
We have vast experience carrying out commercial plumbing contracts across a range of project types. With a large amount of resource and equipment and a strong team of plumbers, we can deliver exceptional results on time, on budget and to the desired standard.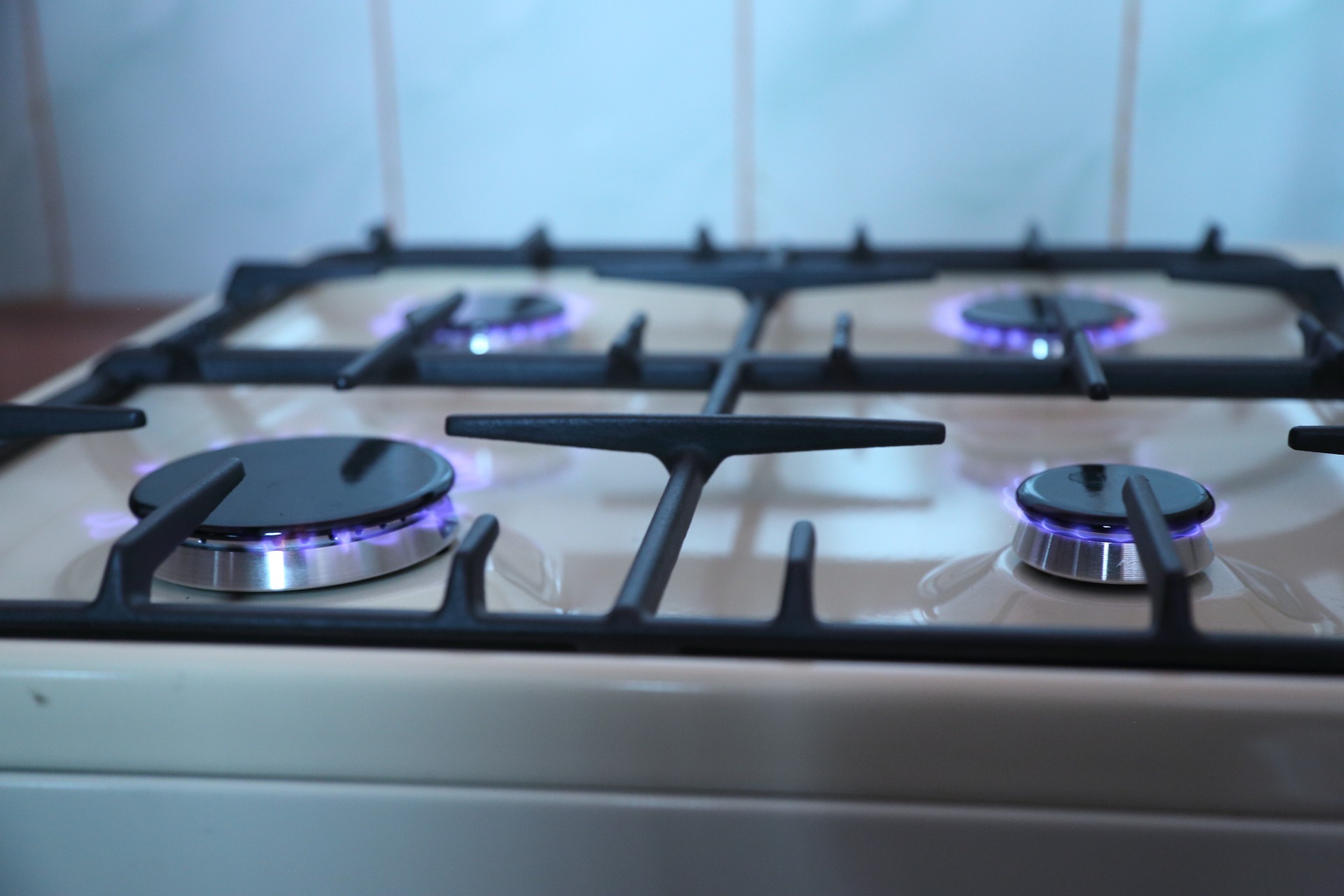 KNOWLEDGEABLE STAFF
We take the time to understand your specific requirements. With our team of in-house specialists, we design the optimum solution to best meet your needs. 
EXPERIENCED GASFITTERS
We have been supplying and installing gas solutions for over 20 years. We truly understand the requirements for delivering reliable hot water options.
UPHOLD COMPLIANCE
Our team of gasfitters, engineers and plumbers have considerable technical and practical experience between them to develop solutions that are fit for purpose and code compliant.
MASTER PLUMBER GUARANTEE 
You will be able to enjoy the benefits of JT Carter master plumber warranty and gain the services of a professional plumber who works for an accredited firm.