Gas Hot Water Installation
There are a lot of benefits to switching to gas hot water, including saving power, better water pressure, more cupboard space, and never having to worry about running out of hot water. If you have an issue with your electric hot water cylinder or simply dream of a long, hot, relaxing shower, give us a call today. We are Bosch Hot Water Service Agents.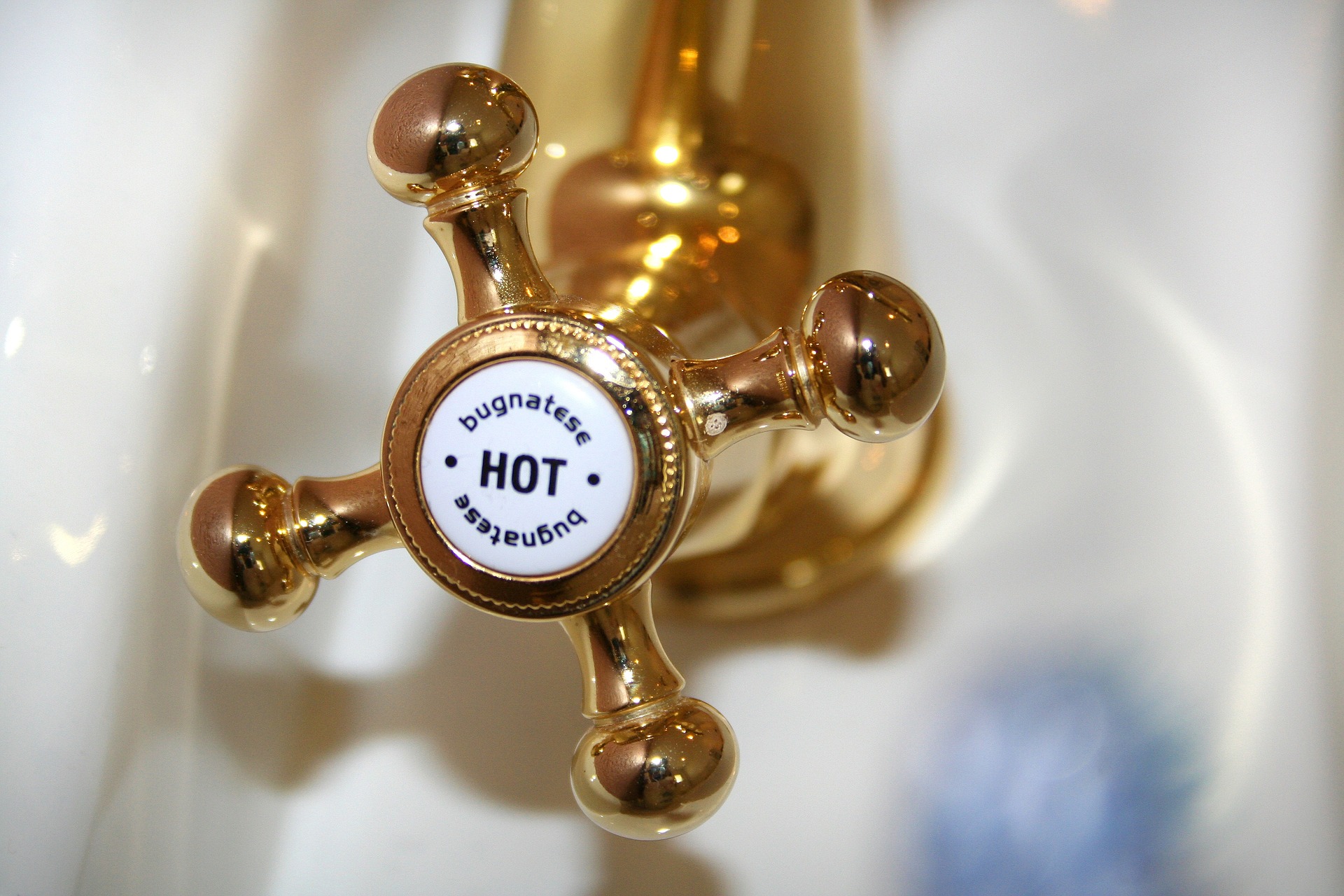 STAY ENVIROMENTALLY FRIENDLY
Gas hot water does not emit gas into the environment and thus is environment-friendly
KNOWLEDGABLE ADVICE
One of the key factors people consider while choosing a hot water system is that it should be energy –efficient. We can help to find the perfect solution that will fit your needs and budget. 
NO STRESS INSTALLATION 
The instant heating systems operating on gas are smaller in size, and you can easily install them wherever you want without worrying about the space constraint. 
MASTER PLUMBER GUARETEE 
You will be able to enjoy the benefits of JT Carter master plumber warranty and gain the services of a professional plumber who works for an accredited firm.
.