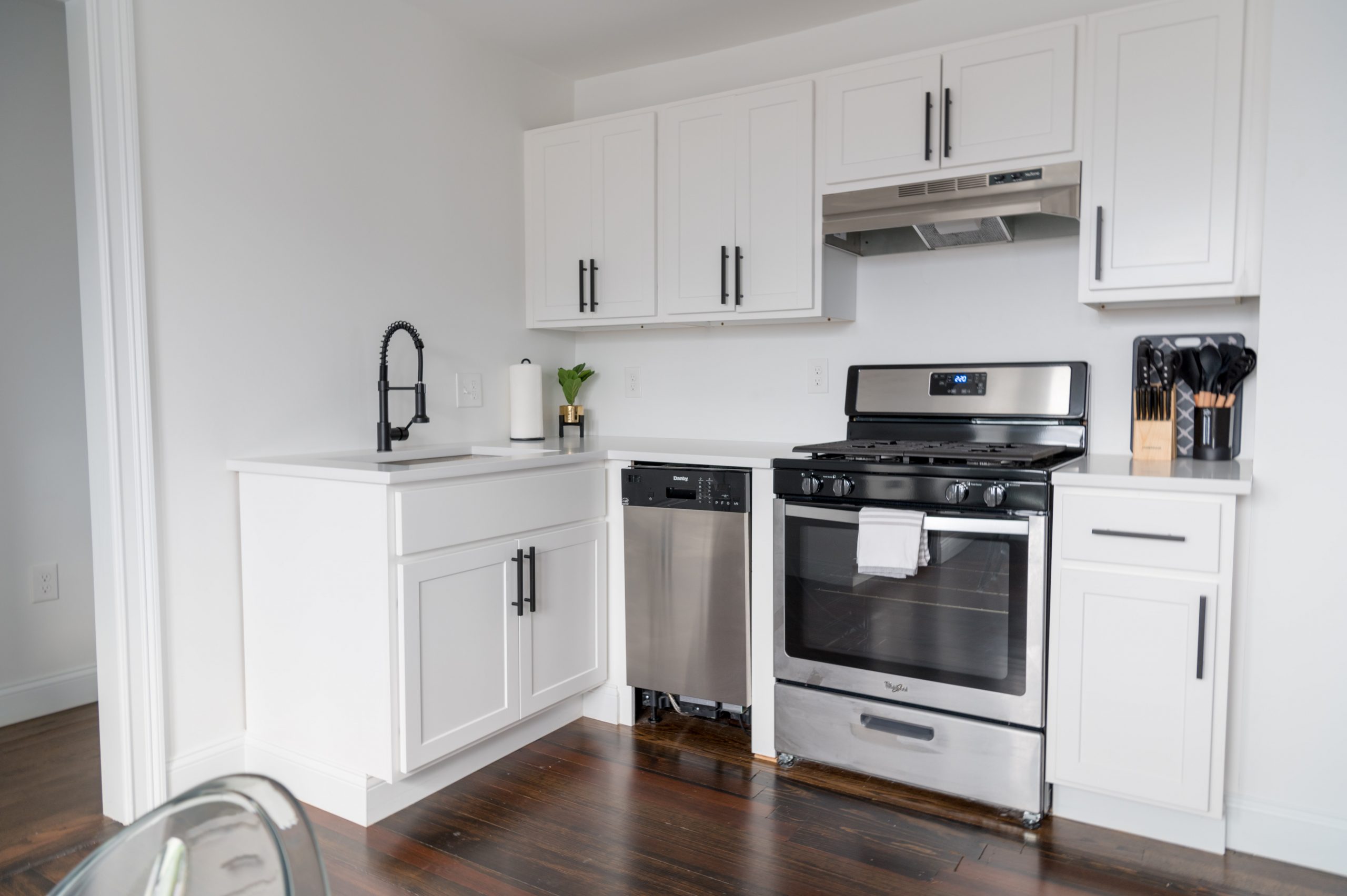 Cooker Installations
Contact us if you have purchased a cooker (oven, stove, hobs) and want quality installation, need help with purchasing and installing a cooker, or if you want an upgrade for a domestic, commercial or industrial cooker. We are also Bosch Service Agents.
Gas Ducted Heating Installations
Do you want efficient 'whole house' heating? Gas ducted heating warms the whole house, without the need to heating units taking up space in each room. Whether it's for a domestic or commercial building, we can find the best solution for you.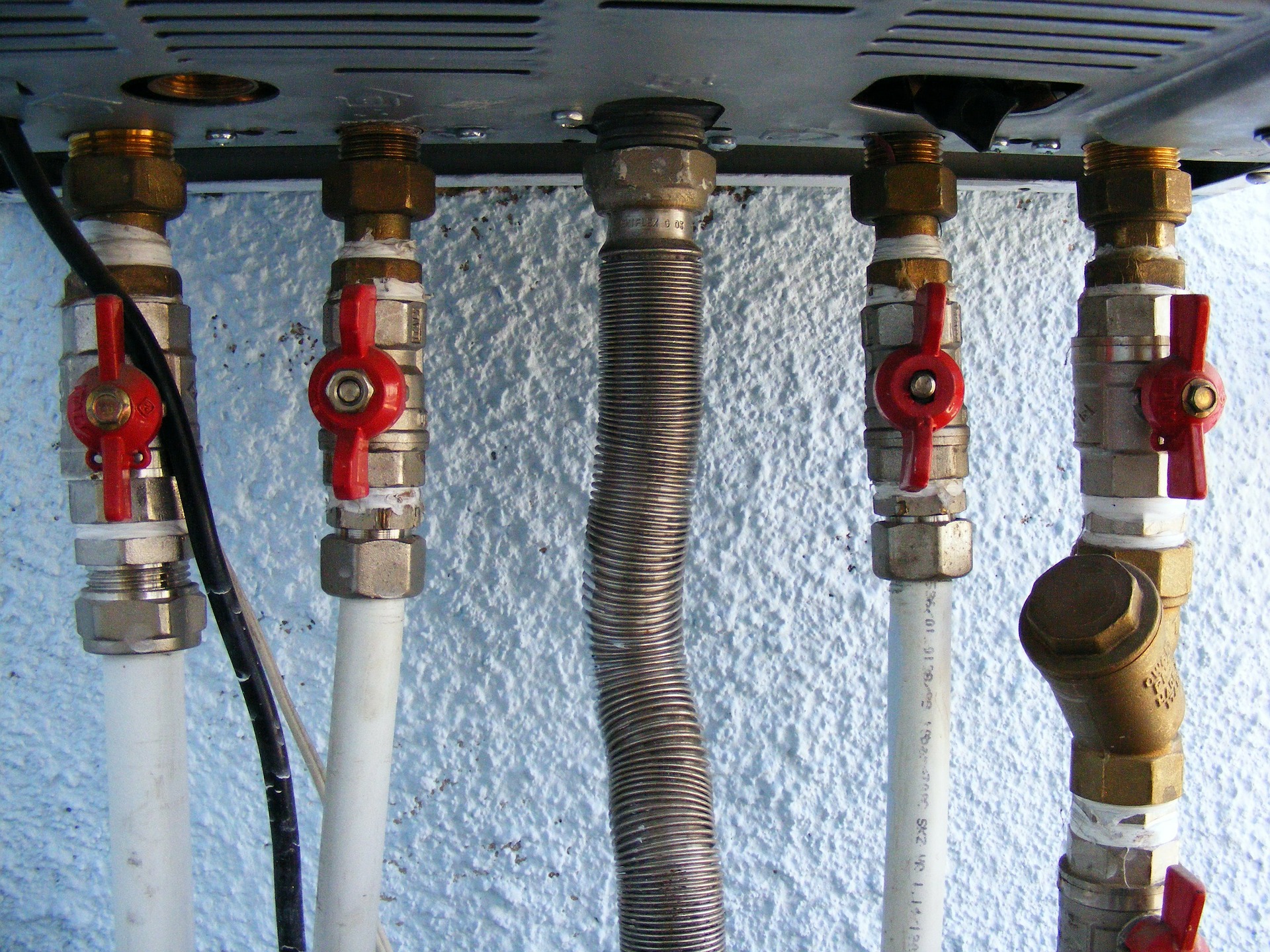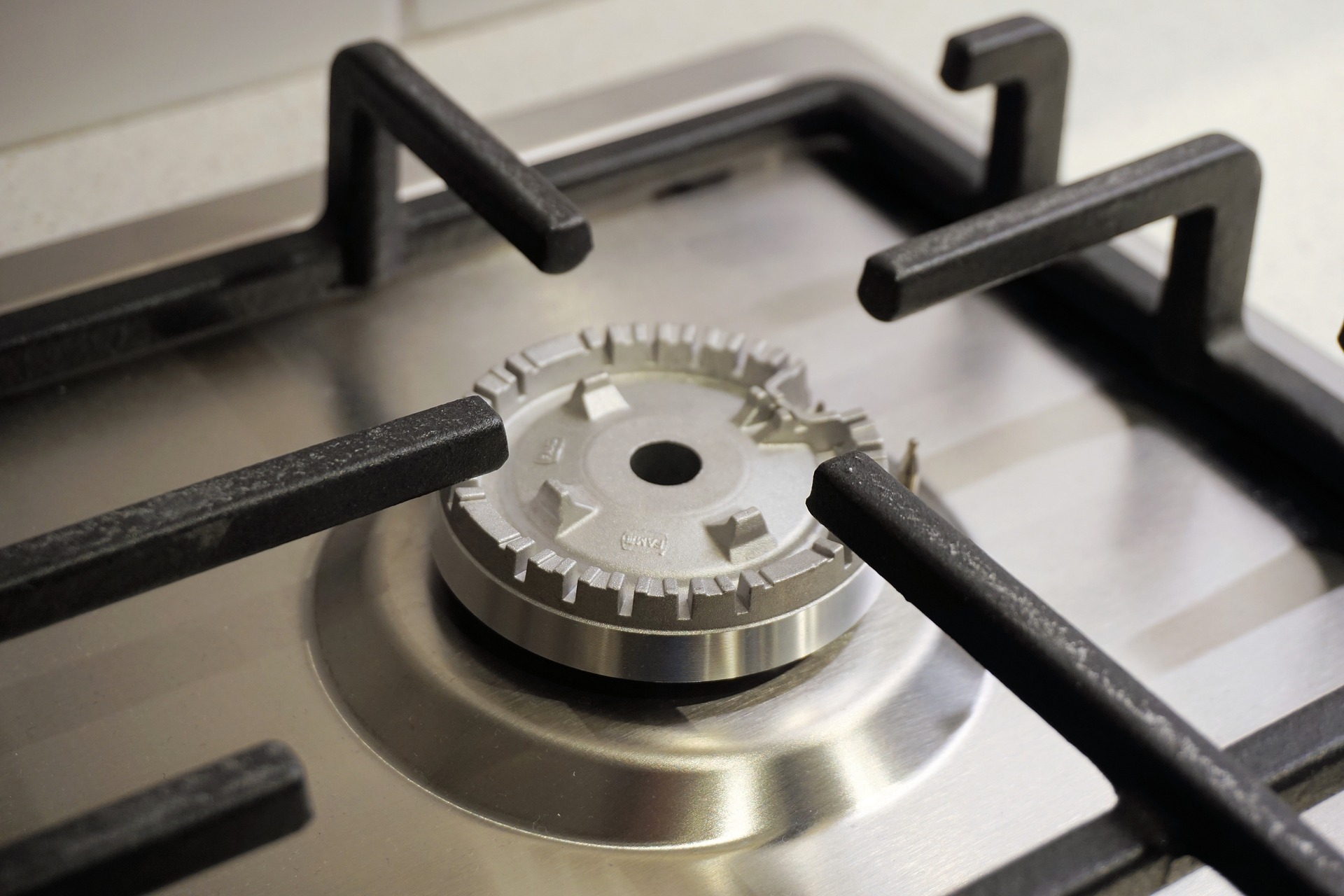 Gas Space Heating Installation
Gas space heating is perfect if you're wanting efficient heating that looks luxurious and realistic – a real wood look without the hassle and mess of firewood. Perfect for a living room, café, restaurant or office. Whether you're already got a model in mind and want installation, or want help with the whole process, give us a call today.
Gas Pipework Design
A gasfitter may require an 'official' design in a high usage situation. We can provide an official gas pipework design for commercial and domestic buildings.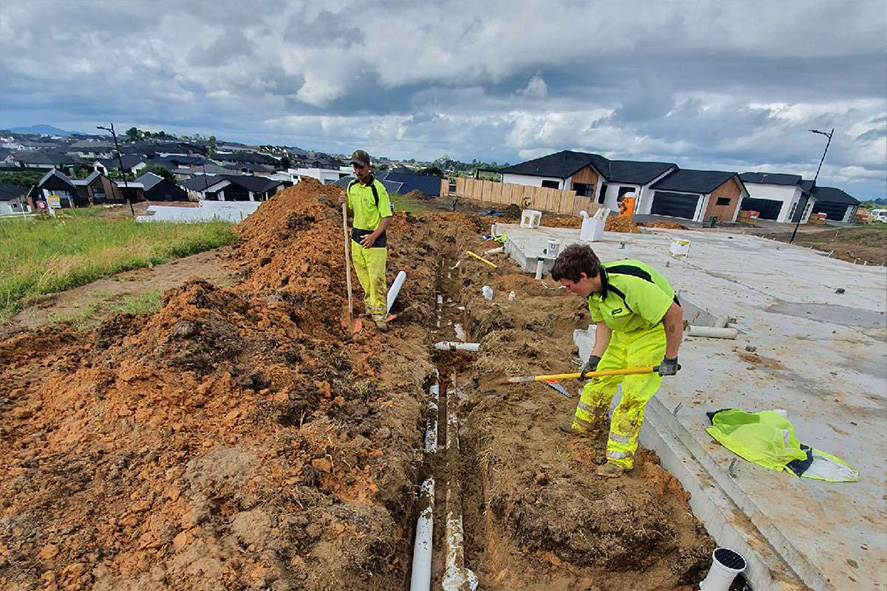 KNOWLEDGEABLE STAFF
Your professional gasfitters can inspect and check the full length of your gas line. 
STRESS FREE INSTALLATION 
We will examine from entry to exit for any possible or potential breach, dent and corrosion as well as any other damage or breakage of the piping network connecting your gas appliances and equipment.
PROFESSIONAL MANAGEMENT
Having a skilled gasfitter check your gas piping enables you to discover if some potential repairs are indicated in your gas system. Doing this enables you to handle the situation quickly and do something about it before anything else turns worse.
QUALITY GUARENTEED 
We work to successfully ensure that all gasfitting installations meet building codes and stays within budget.