Gas Leaks
You don't want to muck around with a gas leak. As well as smelling pretty yucky and costing you money, the fumes can be fatal if breathed in for too long, and gas is highly flammable and can cause an explosion in the right circumstances. Please call us if you think you might have a gas leak. Signs of a gas leak include being able to smell gas, a high gas bill (even if you can't smell gas), or the gas supplier has cut off your gas due to a suspected hazard. Our services apply to commercial and residential, rural and urban gas.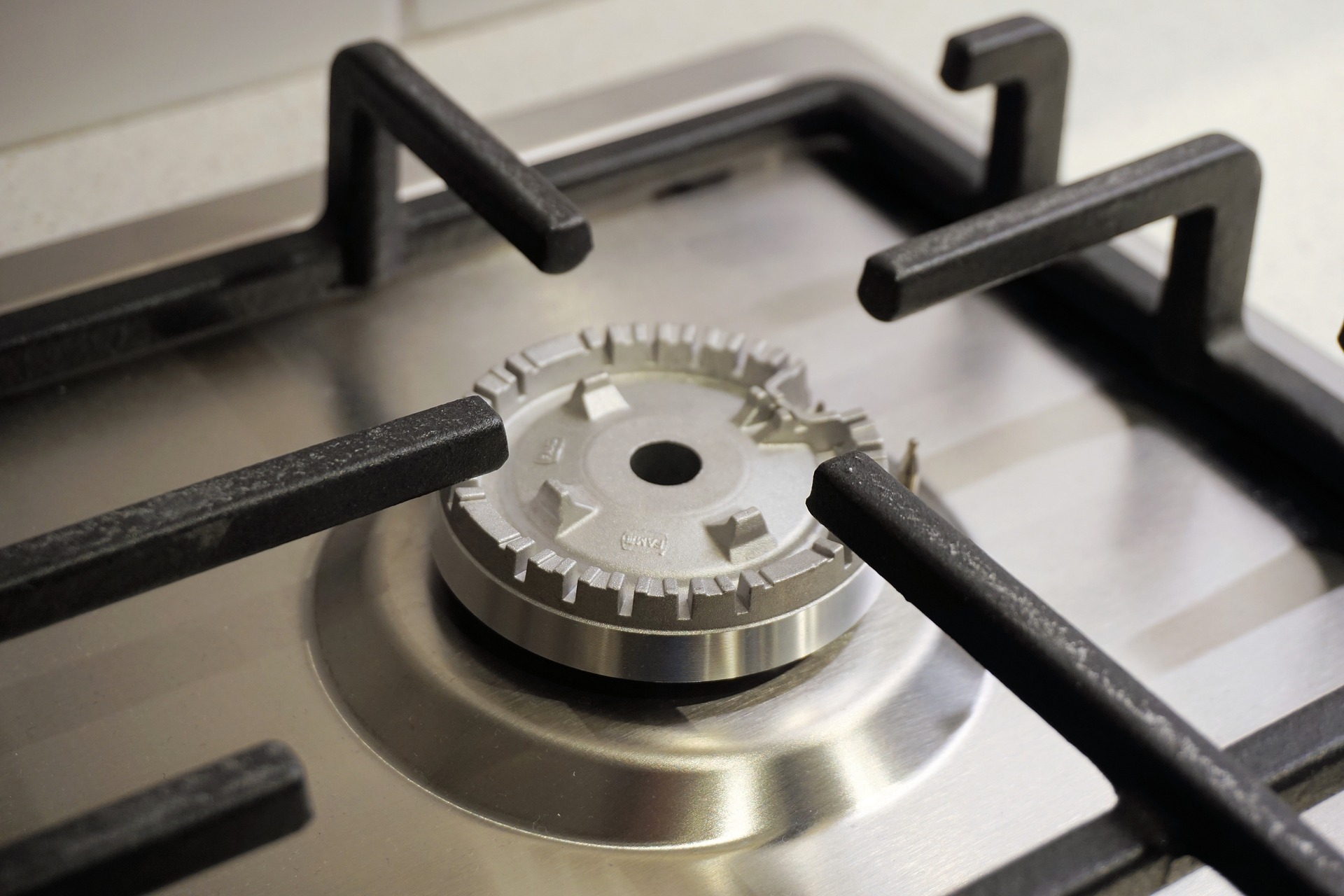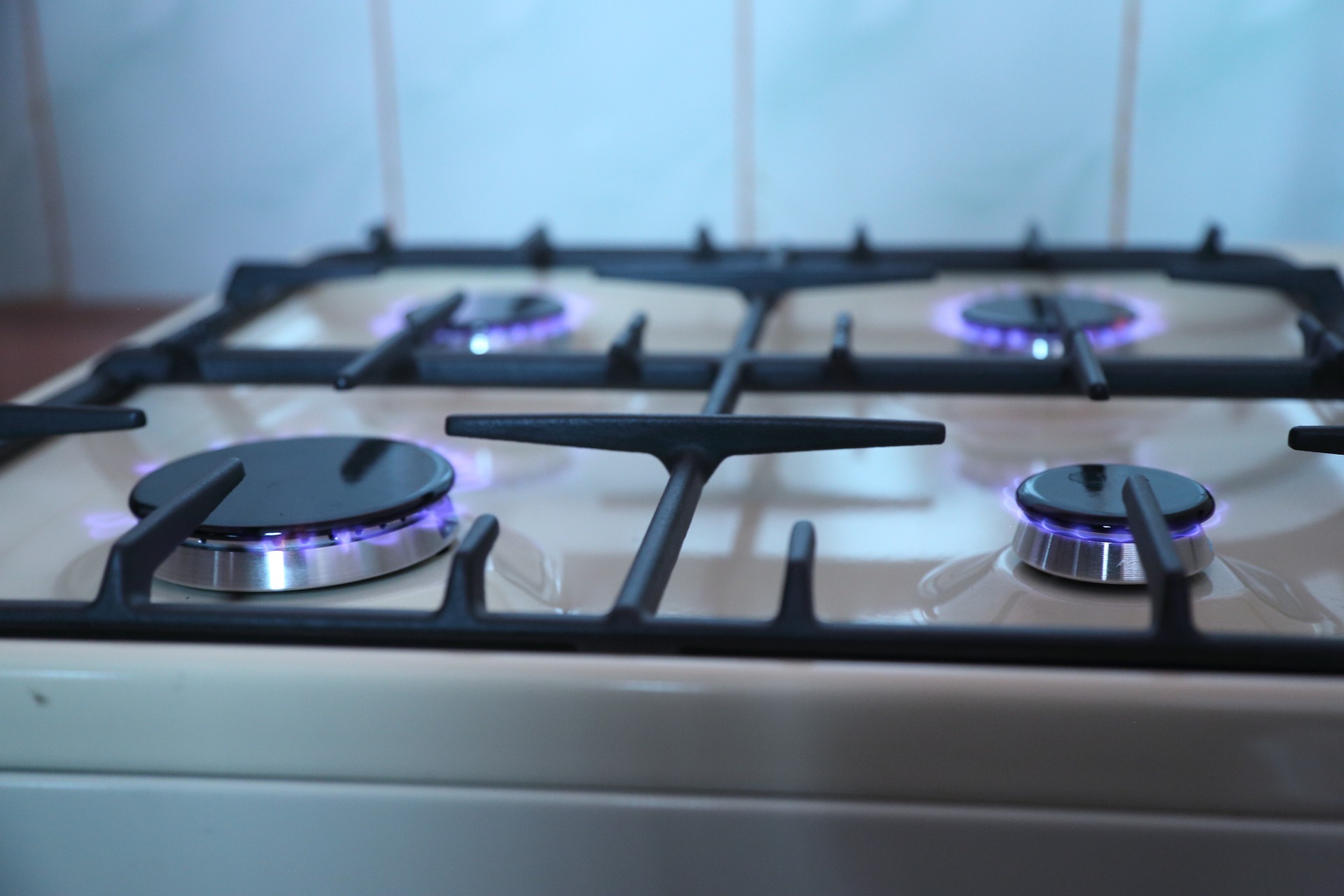 ALL Commercial, Industrial, and Domestic Gas Appliance Repairs
We're your go-to team for all gas appliance servicing and repairs, including, but not limited to, routine maintenance, schedules servicing, emergency repairs, parts replacement, and fault finding.
MASTER PLUMBER GUARENTEE
You will be able to enjoy the benefits of JT Carter master plumber warranty and gain the services of a professional plumber who works for an accredited firm.
KNOWLEDGABLE SUPPORT
If there is something malfunctioning, you can address the issue before it becomes a more complicated problem.
LATEST EQUIPMENT 
Our highly trained plumbers know the latest trends in the industry, including the right kind of equipment to use to get the job done. 
SAVING YOU MONEY
A well-maintained gasfitting system will create less waste–saving you money on your monthly water bill.