Gasfitting Services
Here at JT Carter Plumbers, we pride ourselves in providing reliable, reasonably priced, hassle-free gasfitting services to Hamilton, Te Aroha, and the wider Waikato region. With multiple specialist gasfitters and over 20 years' experience, we have forged a reputation as being highly skilled in the trade whether for a home or a large commercial or industrial project.
We cover all aspects of gasfitting, which includes the installation, repair, replacement, or certification of gas pipework or gas appliances used for heating, cooking or hot water.
It doesn't matter if you're using natural gas or LPG, whether you're on tanks or piped to the road, we can provide a solution or advice for your needs.
Tired of running out of hot water, or of boiling the potatoes dry on that back element that only goes on high? Give us a call to discuss how gas can solve these issues, and many more.
Your gas appliances are like any other engine, they need regular service to operate smoothly and safely. When servicing your appliance for the first time we will add you to our database and then you can relax and forget about it – we will do all the work and contact you annually for your gas appliance servicing.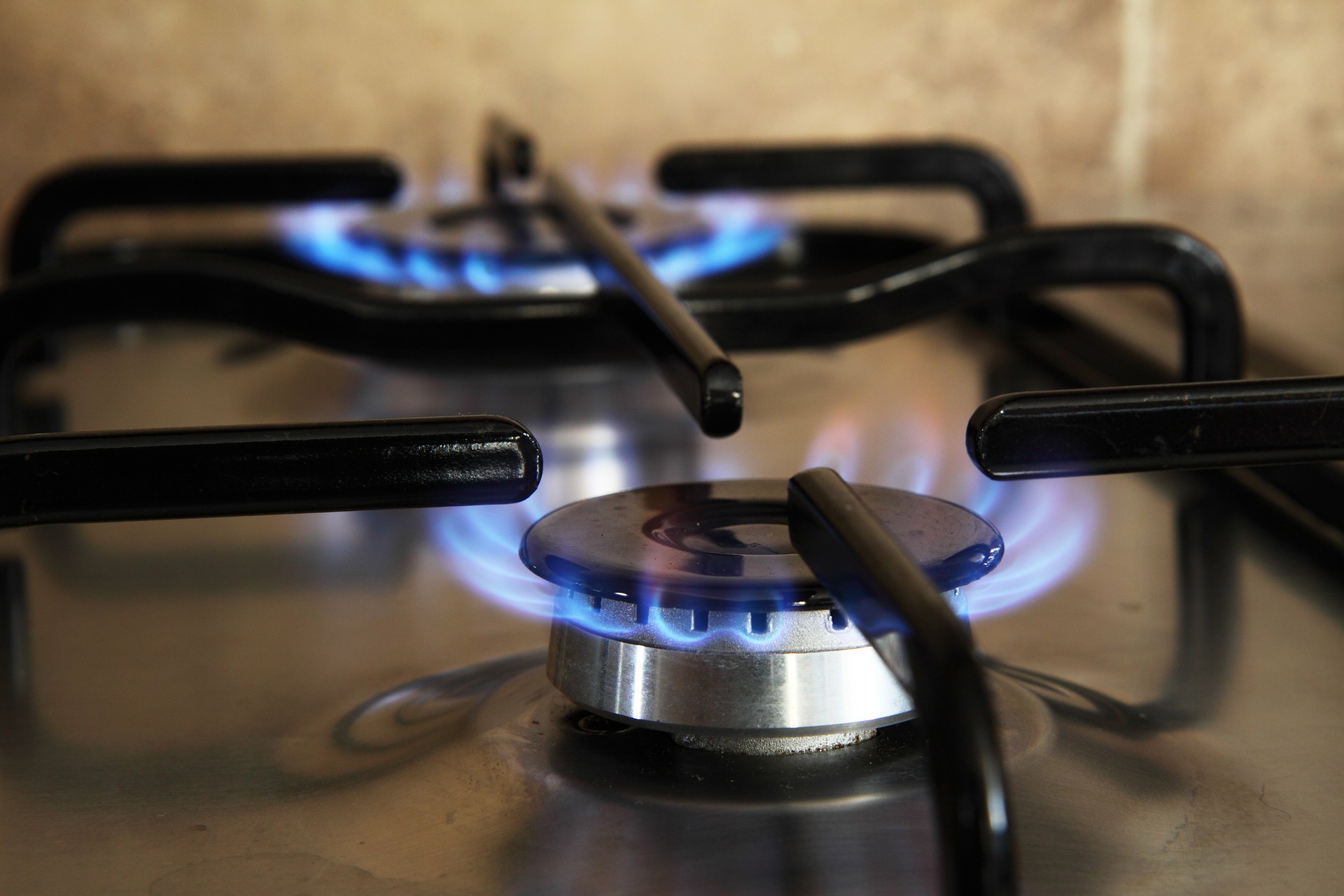 24/7 SERVICE
We will be there when and where you need us. We'll help you address your problem immediately.
PROFESSIONAL STAFF
We are fully equipped and licensed to deal with any plumbing issue you may have. We can install, repair or maintain your gas systems. We handle everything with the same professionalism and dedication to excellence. 
KNOWLEDGEABLE ADVICE
Our trained gasfitters will be able to recognise if an appliance is reaching the end of its life and can give you advice on a replacement. 
KEEPING YOU UP AND RUNNING
Servicing ensures that you keep your gas appliances running at their best, which means maintaining efficiency. This means you'll see the best value on your monthly gas bill.