INSTALLATION
Ducted Central Heat Pump and Air Conditioning Systems are designed to provide whole-home central heating or cooling at a constant temperature throughout the whole house. Ideal for installing in new homes or retrofitted into existing homes, it is the ideal cost-effective and energy-efficient solution for year-round comfort.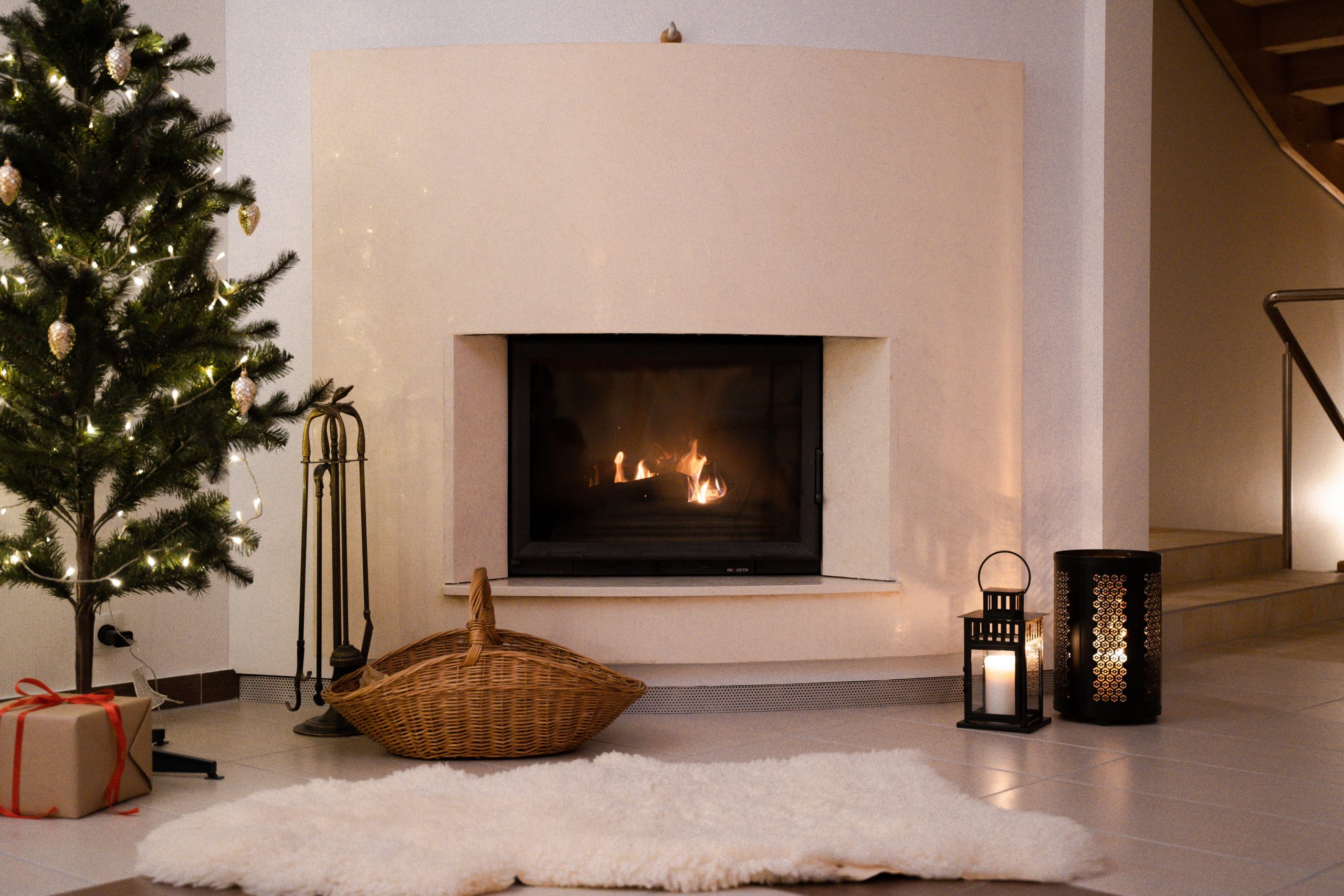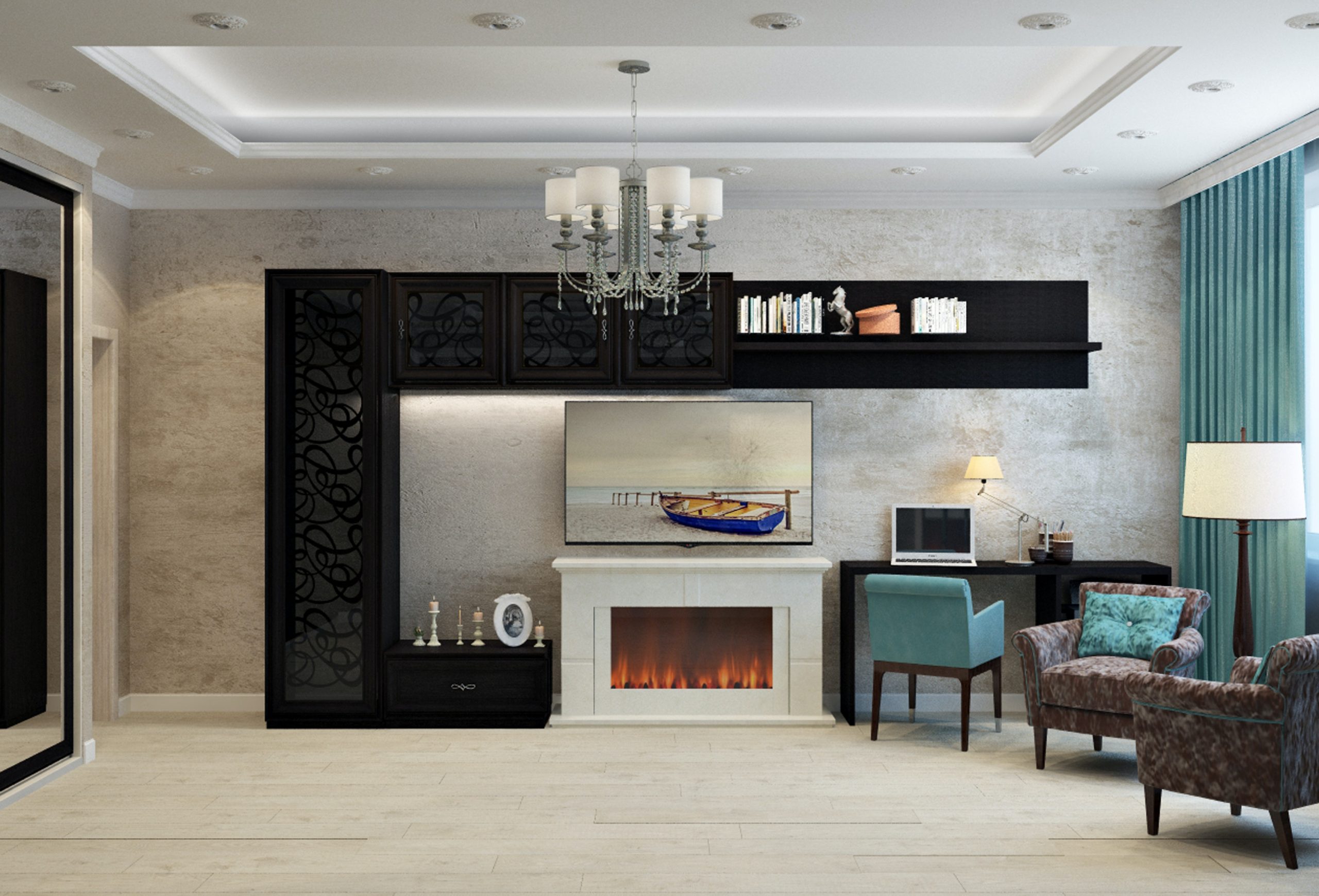 REPAIR 
We know that minor duct issues can lead to major headaches, and we can help you address problems like leaks, improper system balance, insulation gaps, dust, and other issues. Give us a call if you're concerned about your ducts and how they're affecting the more visible parts of your heating and cooling system.
ALL YEAR COMFORT
The principle advantage of a ducted system is that your entire house's comfort can be controlled with a single unit. You don't need to install additional units in every room you want to cool down or heat up.
COST-EFFECTIVE
Our professional plumbers will look at the problem and will know from the start what the problem is and will also know what spare parts are needed. 
QUALIFIED INSTALLERS
Our independent installers are trained and approved in-house by the JT Carter team. Following a site visit, they will transition the design estimate into a fixed price quote for your consideration.
MASTER PLUMBER GUARANTEE 
You will be able to enjoy the benefits of JT Carter master plumber warranty and gain the services of a professional plumber who works for an accredited firm.