Gas Fire Installation 
For all your gas fitting needs, our staff are fully trained, experienced and dedicated to providing an excellent standard of service. For sheer efficiency and cleanliness, you can't beat gas. Whether you need a gas heating installed or whether you need advice on the best product or service for you, talk to the team at J T Carter Plumbers LTD about the right gas fitting service for you.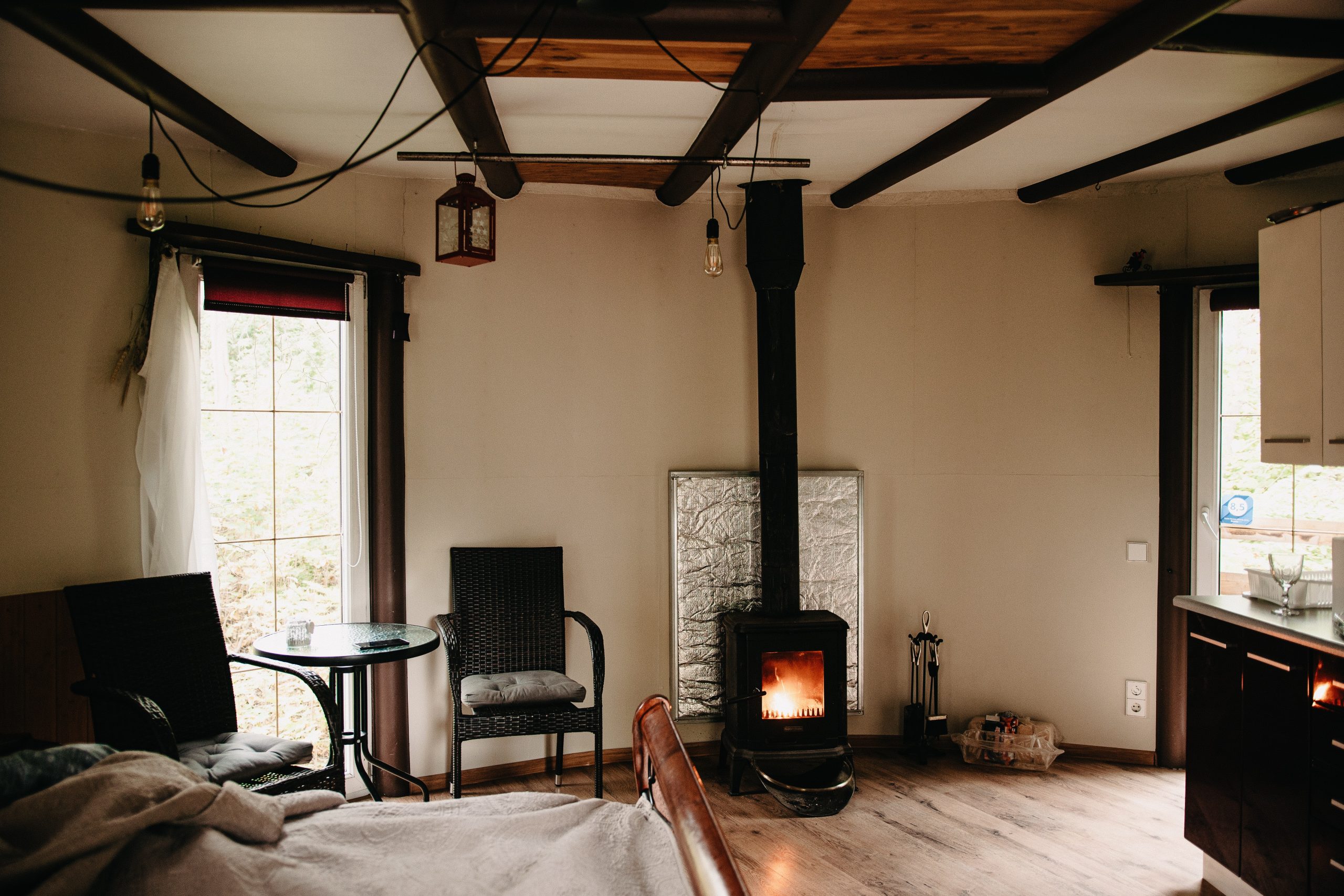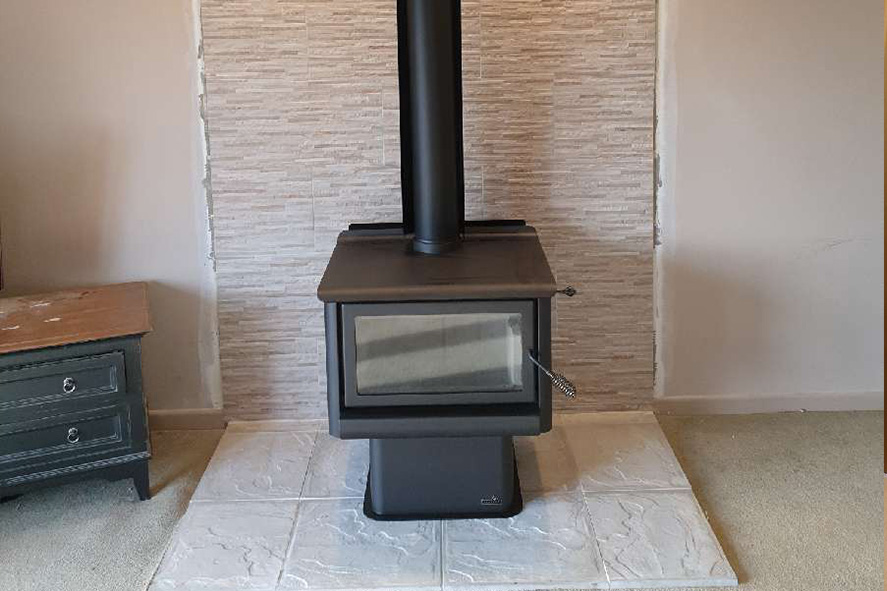 Repair 
J T Carter Plumbers LTD can install, replace and maintain all types of fires, from conventional wood burners to gas. Our team provides advice on the best options for flues and your home and fireplace setup. Design and installation of wetback systems for hot water heating.
ENVIROMENTALLY FRIENDLY
Natural gas proves to be one of the most environmentally friendly heating sources out there. 
QUALIFIED INSTALLERS
We also arrange servicing and repairs for your existing heating systems, and all of our electricians and installers are fully qualified.
DEDICATED STAFF
At J T Carter, we're dedicated to offering all our customers personalised service and top advice to ensure you get the right product or service for you.
MASTER PLUMBER GUARENTEE 
You will be able to enjoy the benefits of J T Carter master plumber warranty and gain the services of a professional plumber who works for an accredited firm.