Installation
If you are sick of living in a home colder than the outside temperature – you need central heating. Long gone are the days where it was only accessible to those with extreme wealth. Central heating is an extremely effective, efficient and healthy way to heat your home.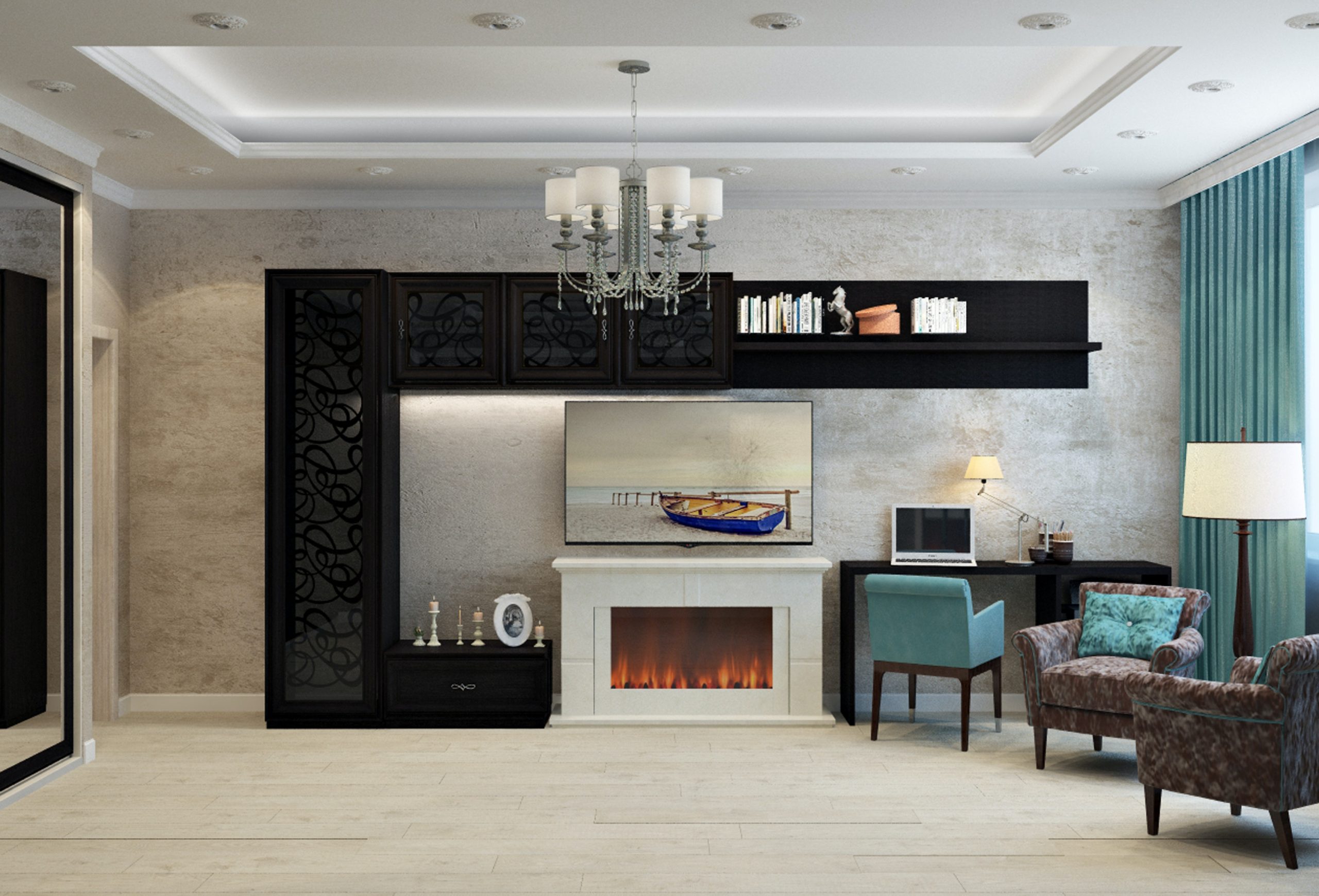 HELPFUL ADVICE
Our friendly team will design a system specifically for you and your home according to your brief and floor plan. We are here to help fill in the blanks.
DEDICATED STAFF
Our installers are trained and approved in-house by the J T Carter team. Following a site visit, they will transition the design estimate into a fixed price quote for your consideration.
WORKING FOR YOU
To get started we need to understand your expectations and preferences along with what fuel options you have available at your location.
MASTER PLUMBER PROMISE
You will be able to enjoy the benefits of J T Carter master plumber warranty and gain the services of a professional plumber who works for an accredited firm.