Solid Fuel Fire Install and Repair
If your domestic fire isn't not heating as it used to, the house room/house smells like smoke, you would like an upgrade, need help with council consent, have a blocked chimney, your top hat has blown off or been damaged, or anything else solid fuel fire related, give us a call.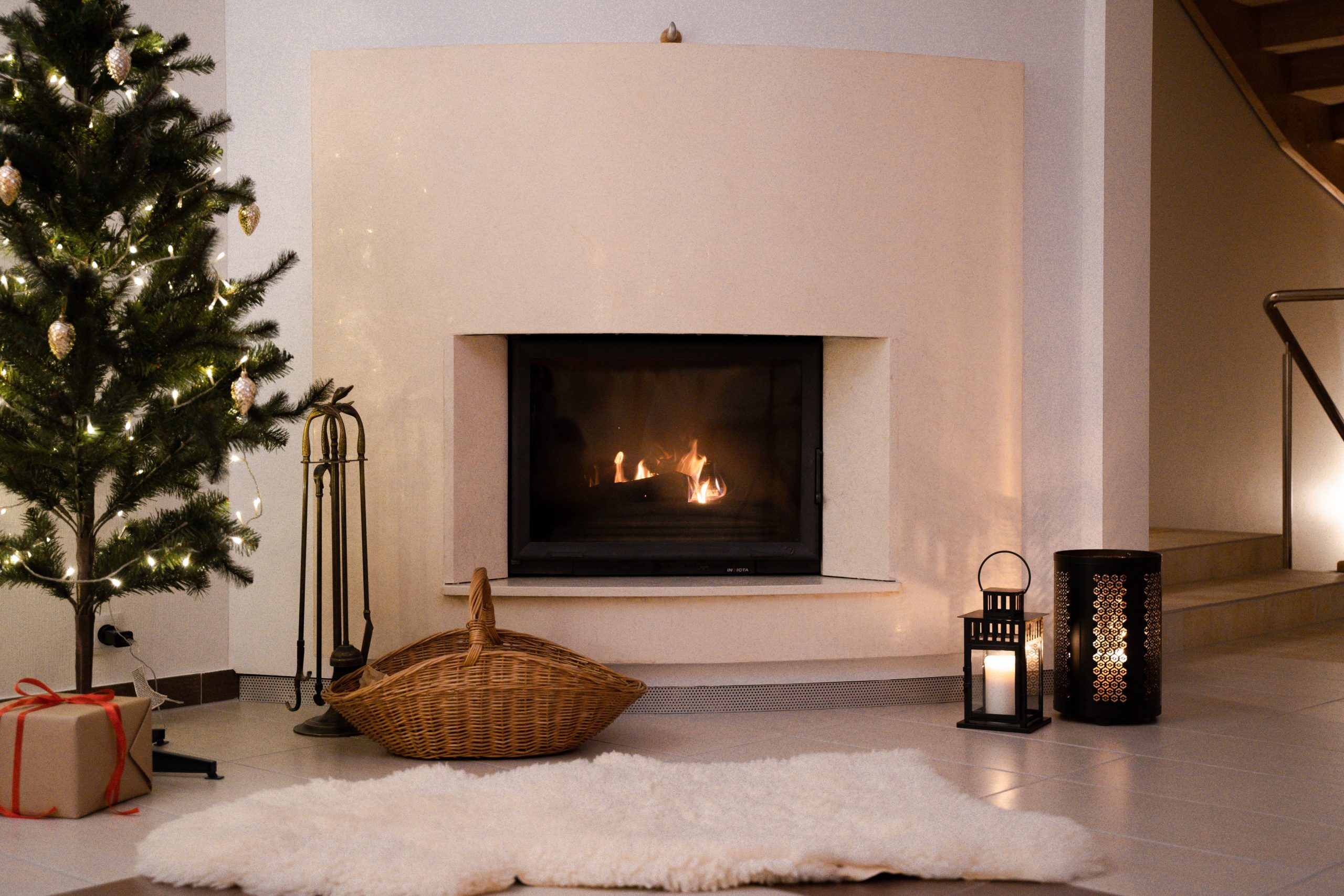 WIDE RANGE 
Whether you are looking for a roaring open woodfire, solar hot water, a wetback to help heat your water or even an outdoor fireplace, J T Carter can advise, design, install and maintain your heating options.
DEDICATED STAFF 
At J T Carter, we're dedicated to offering all our customers personalised service and top advice to ensure you get the right product or service for you.
FULL SERVICE
We also arrange servicing and repairs for your existing heating systems, and all of our electricians and installers are fully qualified.
MASTER PLUMBER GUAANTEE 
You will be able to enjoy the benefits of JT Carter master plumber warranty and gain the services of a professional plumber who works for an accredited firm