We also carry out backflow prevention design and installation. We have a registered IQP Backflow Prevention Technician who can design the type of system/valve that you will require after a risk assessment, test devices, and if failure occurs repair the device as we can readily access parts for a wide range of these valves.
Backflow Prevention Survey
Backflow prevention is crucial for protecting a water supply from contamination. A backflow prevention survey is required by local authorities for consent application and building compliance for all urban, rural, domestic, commercial and industrial buildings. Book an inspection with us today.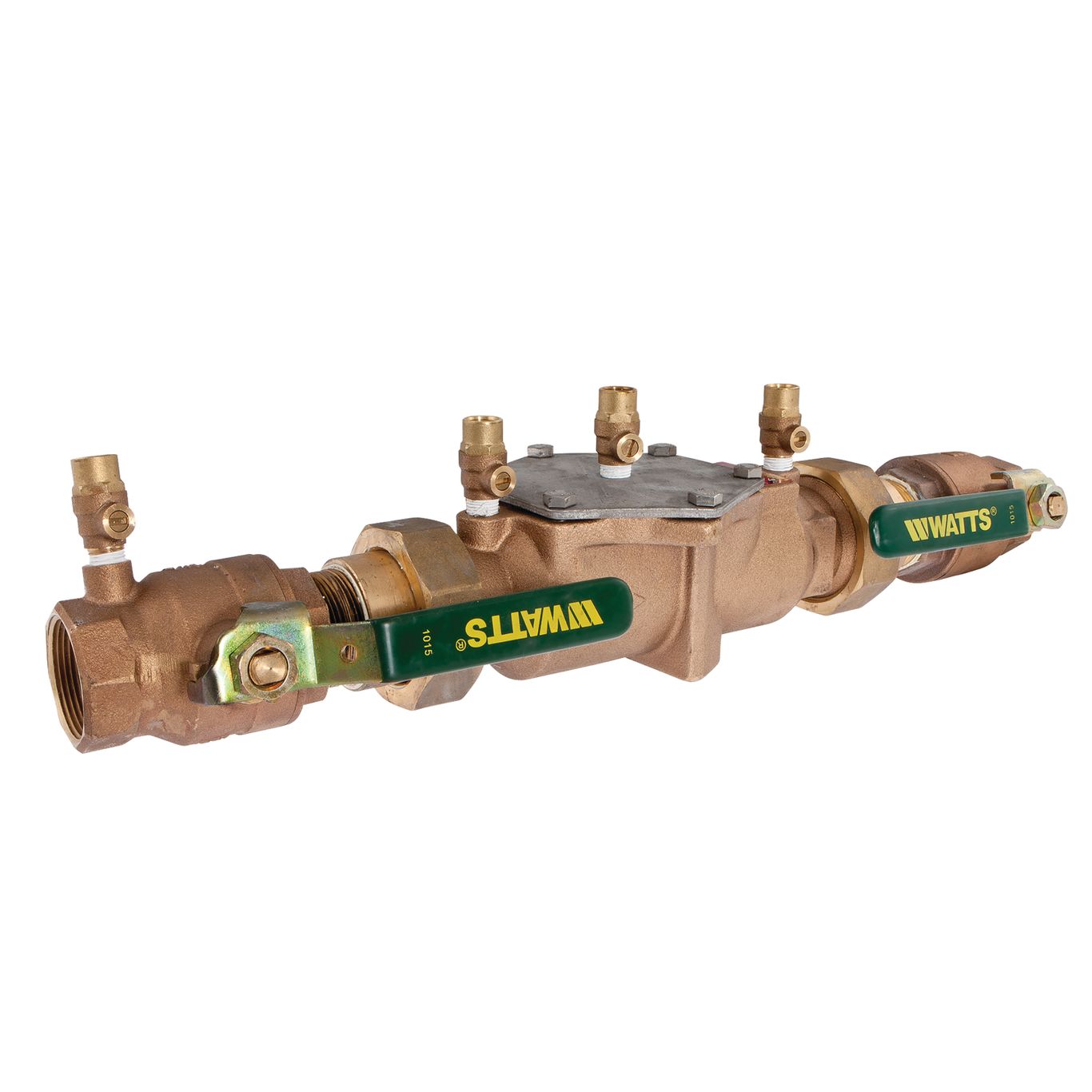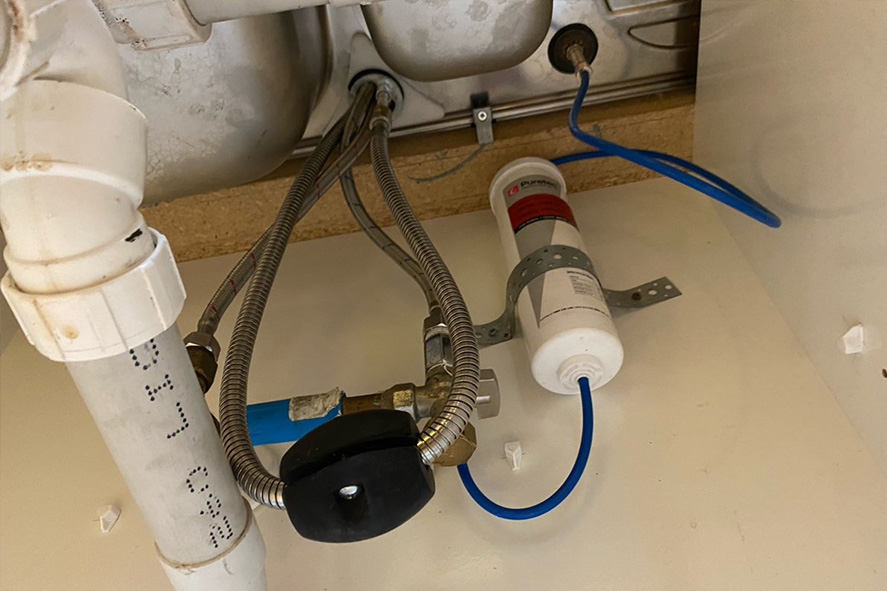 Backflow Prevention IQP Testing
An IQP is an independently qualified person who tests the backflow prevention system before it can be signed off. This test is required for local authority compliance and building warrant of fitness for domestic, commercial, industrial, urban and rural, and is required regularly.
JT Carter is qualified and authorised to undertake annual testing of valves installed to ensure they working to prevent backflow and cross contamination, whilst also ensuring that your building complies with with regulations and giving peace of mind.
MAINTAIN SAFETY
Backflow devices are critical to your health –the devices are designed to prevent back siphoning of potentially contaminated water into your home drinking water system.
PROFESSIONAL EQUIPMENT 
A JT Carter backflow expert can inspect your plumbing system to verify that your property is equipped with proper backflow devices that will ensure worry-free operation well into the future.
KNOWLEDGEABLE STAFF 
Our highly trained plumbers know the latest trends in the industry, including the right kind of equipment to use to get the job done. 
HARZARD PREVENTION 
J T Carter Plumbing can help you assess your site, identify what degree of hazard is present and how to find the best prevention device to contain that hazard.