Toilet Installation

We can install new toilets and replace old ones.
The trusty loo doesn't last forever. Your toilet might require an upgrade due to damage or age; it might be hard to clean or permanently stained, or you simply want to upgrade to a more modern look. Whether you have a replacement in mind, or would like help to choose one, give us a call and we'll see you right.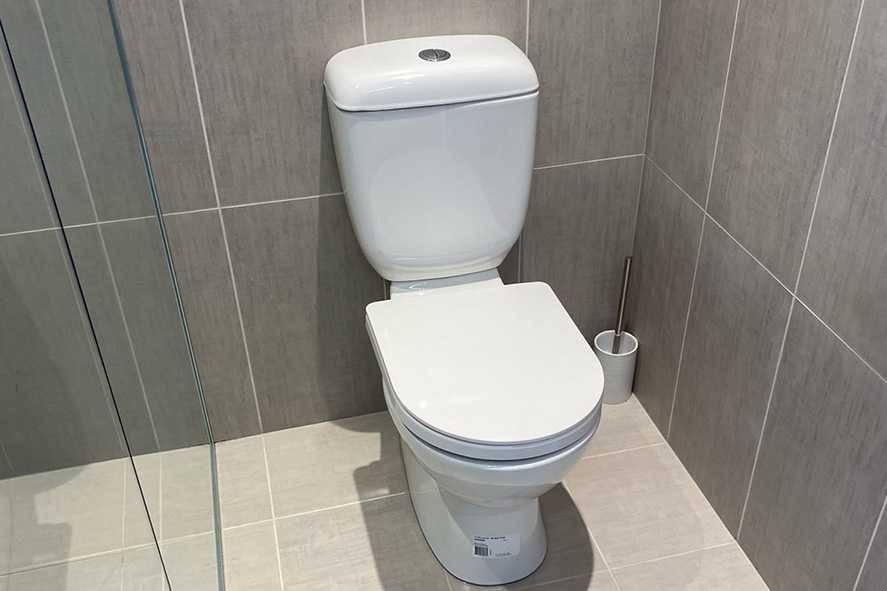 KNOWLEDGEABLE STAFF
Our qualified plumbers know all the best parts from reputable manufacturers who will guarantee their products.
KEEPING YOUR BUDGET IN MIND
We also provide the most up to date and innovative solutions and products for your home that are both energy-efficient and cost-efficient.
QUALIFIED TEAM 
From design to implementation our experienced team provides the expertise needed to ensure that the plumbing system of your newly renovated home is completed within critical time schedules and budgets.
EXPERT SERVICE
JT Carter Plumbers will take the time to discuss your plumbing requirements and work with you to design a plumbing system that will run effectively with the architectural parameters of your newly renovated home.