Leaking Pipes
Pipe systems throughout houses can be very complex, a number of things can go wrong and trying to fix these problems yourself can lead to further problems. If the problem is not solved the leak may become more severe and create a much more costly plumbing repair than it was initially. J T Carter Plumbers LTD can complete repairs in a timely manner at a time that suits you.
To avoid a problem from escalating and causing further problems it is best to get your plumbing repairs completed as soon as you notice them. 
Blocked Drains
If your wastewater is overflowing, toilet not flushing (or is slow to flush), or if you notice the ground is soggy when it shouldn't be, you probably have a blocked drain. It doesn't matter if you're commercial, industrial, or domestic, rural or in town, give us a call about sorting your blocked drain.
With our experienced team, you can be assured we will unblock your drain/s quickly and effectively. When on-site, and for each job, we assess the problem, and most importantly determine the best approach and cost-effective solution.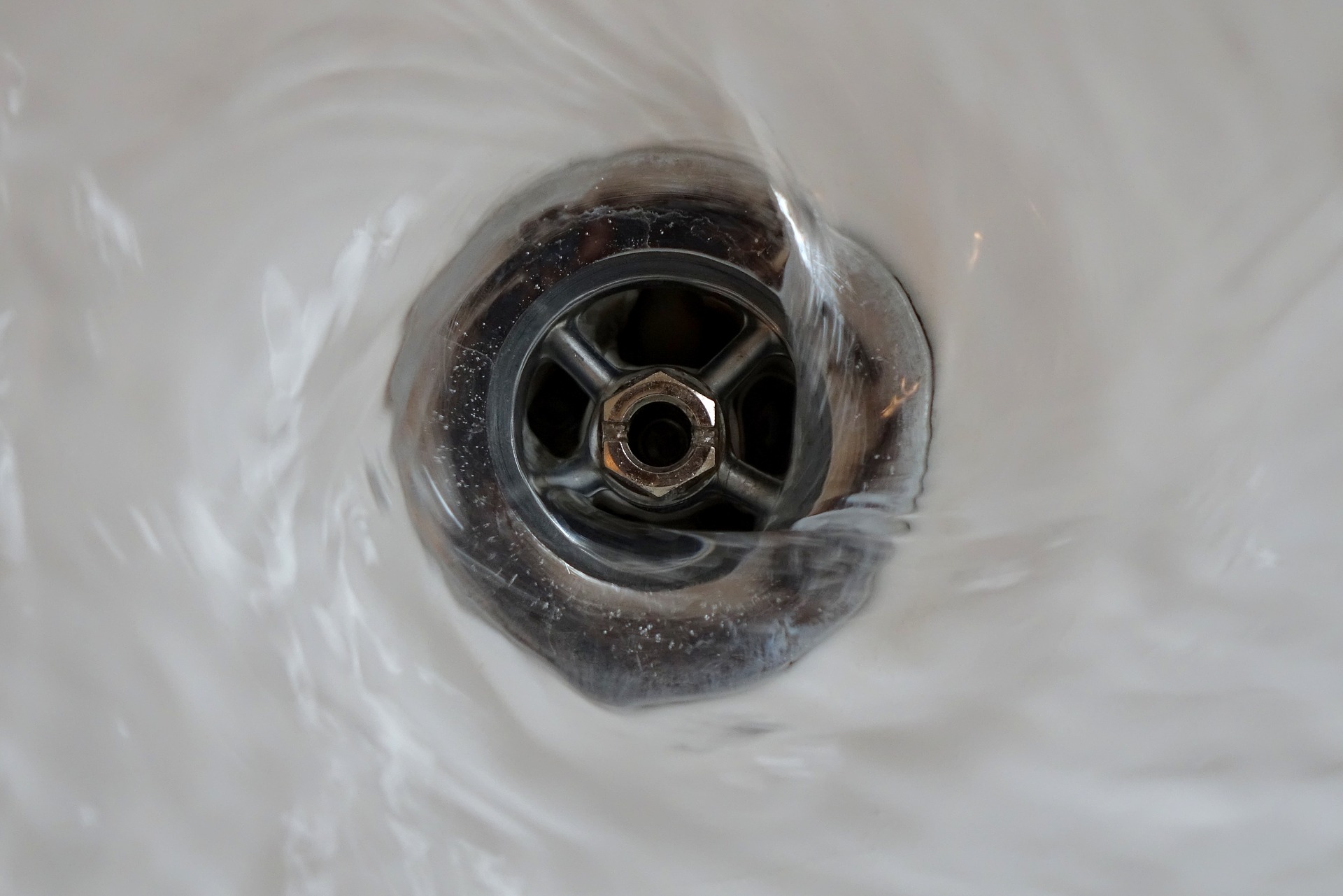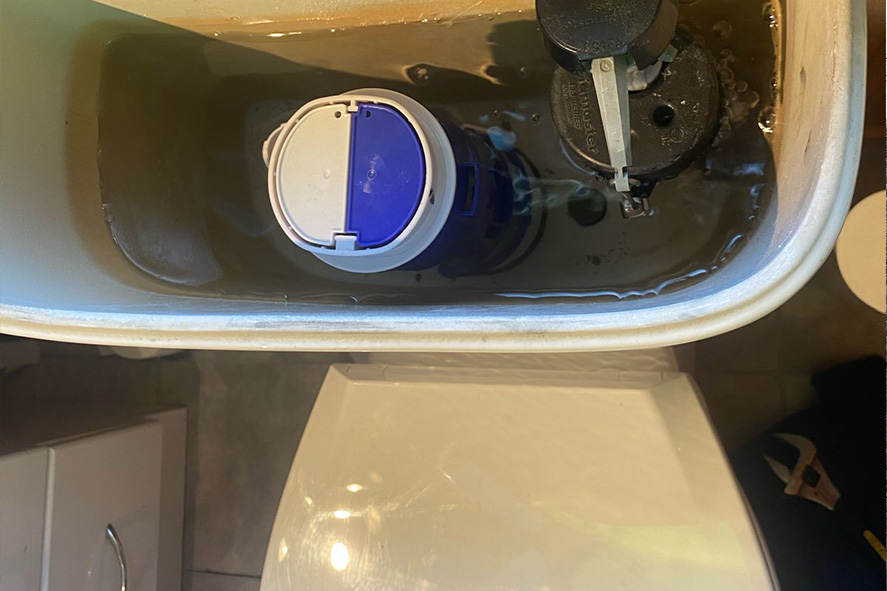 Toilet Repairs

If your toilet pan is leaking onto the floor, not flushing properly? We can service all toilets, residential, commercial, or public. For help with all your toilet installations, upgrades and repairs, rely on the professionalism and 1st class service you receive when you choose the plumbing experts at J T Carter Plumbers LTD to help you. We already provide excellent service so you know you'll be taken care of from the moment you call.
Tap Repairs
We can repair all aspects of tap issues, including, leaking tap washers, low water flow from taps, unsightly leaks, and provide routine maintenance on all domestic and commercial taps and connections.
For new installations and repairs, J T Carter Plumbers LTD will be there fast to get the job done, offering professional advice, and advising if the tap can be repaired, or if it is more cost-effective to replace the tap or mixer.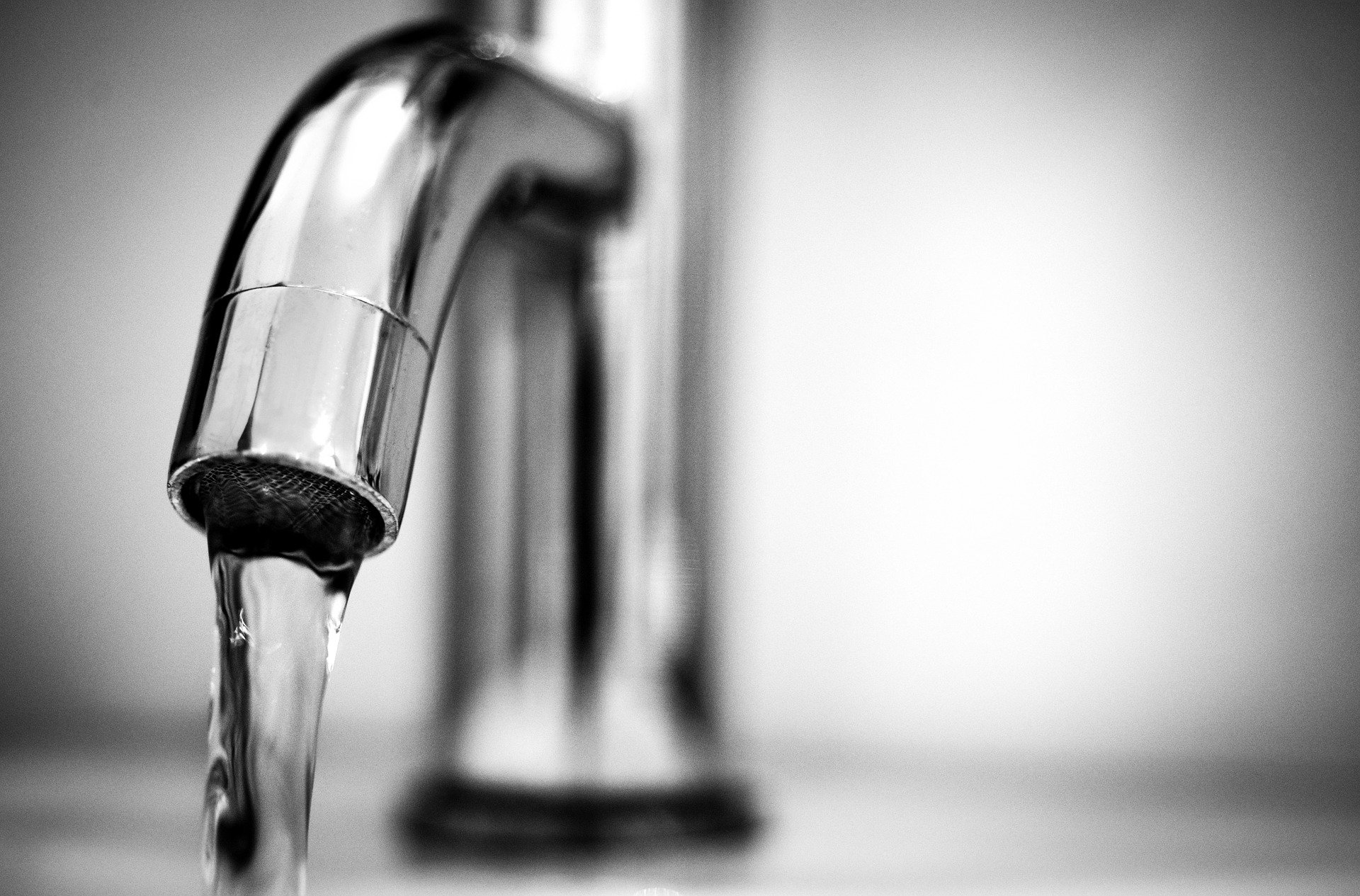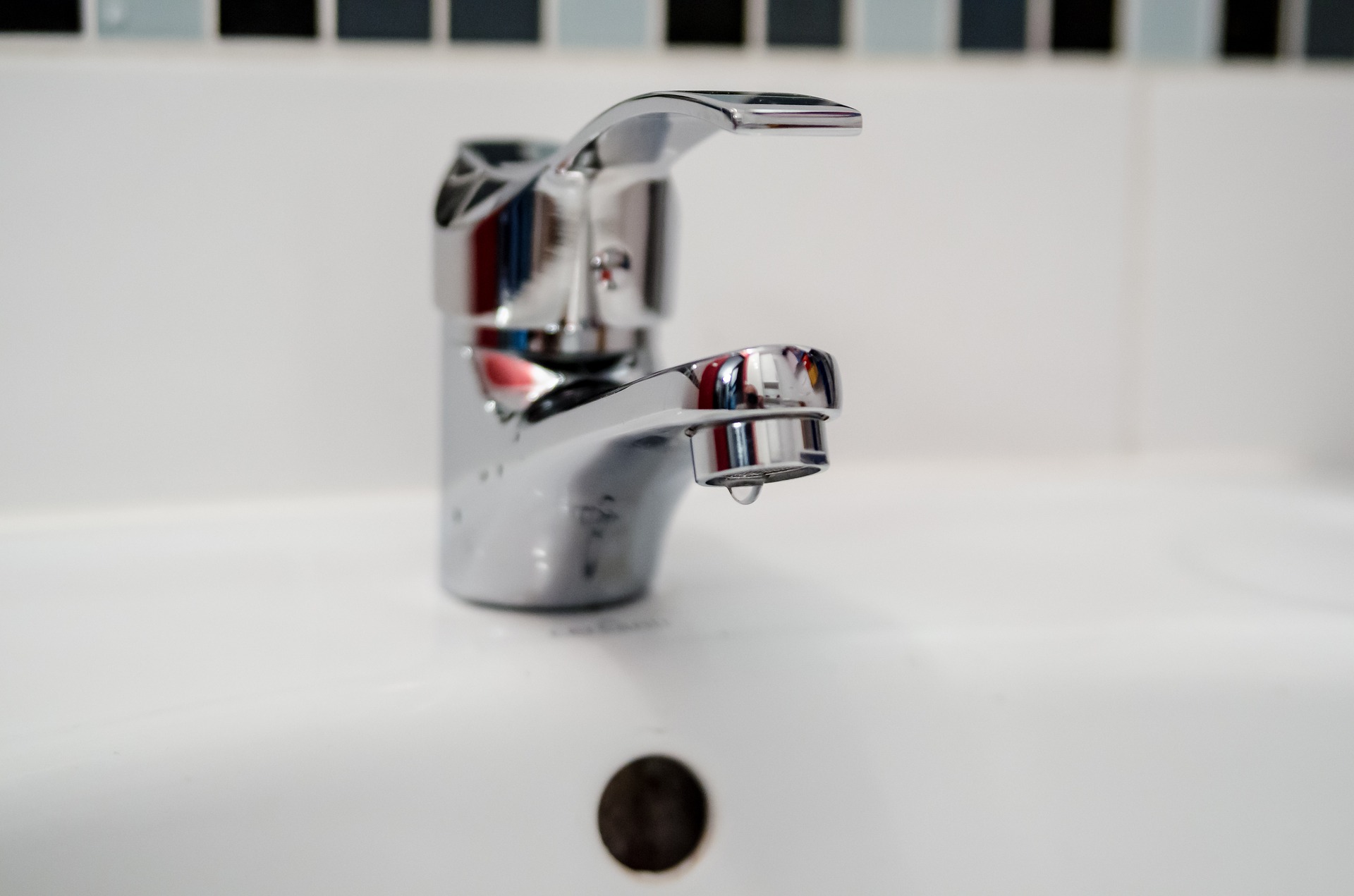 Tap Replacements
Is your tap unsightly or damaged beyond repair? Do you simply want a new look? Whether you've already chosen a new tap and want it installed, or are after advice on what to get, we can help – give us a call today. We cover all domestic and commercial situations.
J T Carter Plumbers LTD will be able to help you with your plumbing, and any new taps or mixers you may require.
Water Main Leaks
If there's no reason for your water bill to be higher than normal, you might be facing a water leak. Water leak detection can be a tricky business, and repairing a leaking pipe is often a messy and difficult task.
However, it's important to look into it because a leaky water line can damage buildings, foundations, and landscaping, not to mention result in that shocking water bill. J T Carter Plumbers LTD will come and service supply lines and check for water mains leaks across Hamilton and Matamata, detecting the leak and fixing the problem to look after you and your water bill. Give us a call to have one of our qualified plumbers come and repair any water main leak quickly and efficiently.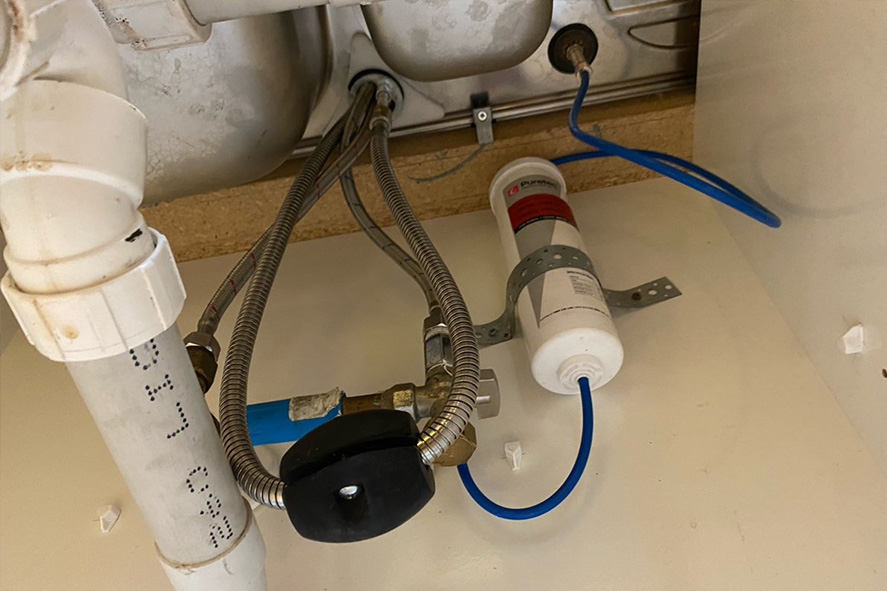 Leaking or Blocked Traps Under Sink
If your sink won't drain properly or takes a long time to drain, or you have a leak present in your cupboard, your trap might need fixing or replacing. Give us a call to come and have a look.
ENJOY YOUR WATER PRESSURE
Good water pressure is a wonderful thing and you may not even notice that you've lost pressure until things become REALLY bad.
KEEP COSTS LOW
 A well-maintained plumbing system will create less waste–saving you money on your monthly water bill.
STAY ON TOP OF MAINTENANCE
It is advisable to stick to a routine of maintaining your system to avoid the plumbing emergencies catching your off guard.
MASTER PLUMBER GUARANTEE
You will be able to enjoy the benefits of JT Carter Master Plumber Warranty and gain the services of a professional plumber who works for an accredited firm.