Commercial And Industrial Roofing Renovations
We can look after any roofing issue you may have, including but not limited to leaks posing a health and safety risk, leaks posing compliance issues, routine maintenance to ensure product safety, re-roofing, flashing designs, bird proofing and more.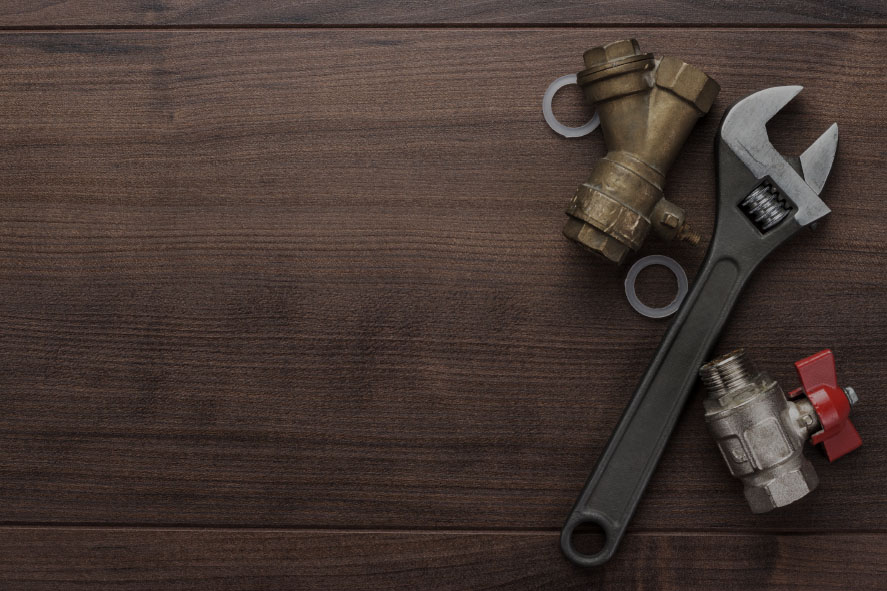 PROFESSIONAL STAFF
When you work with a team from a professional roofing company, you'll have access to the right experts for the job. One team can provide all the solutions you need.
SAFETY IS KEY
Our professional roofing team are able to adapt to your situations and implement thorough safety procedures, answer questions quickly, and ensure your project is handled well.
EXPERT ROOFERS
J T Carter is independently owned & operated teams of expert roofers that understand the importance of  installing the roof correctly.
50 YEARS EXPERIENCE
With over 50 years of professional roofing experience – you can sleep well knowing your roof has been well installed, fixed and/or repaired.