Renovation Re-Roofs
Is your existing roof degraded and needs replacement? Are you renovating and need your roof area increased? We can repair, replace or extend your roof.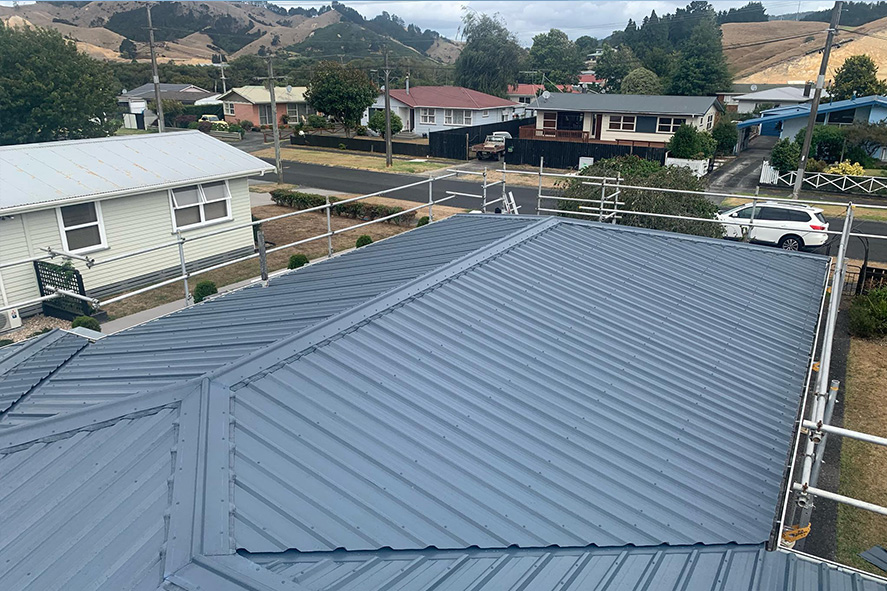 HIGH-QUALITY MATERIALS 
We use the best materials so you can save a lot of time and expense in the long-run, as well as make your home look noticeably better. 
EXPERIENCED STAFF
With over 50 years of professional roofing experience – you can sleep well knowing your roof has been well installed, fixed and/or repaired.
KNOWLEDGEABLE ADVICE
J T Carter is independently owned & operated teams of expert roofers that understand the importance of choosing the right roof profile for the right home and installing the roof correctly.
LEAK DETECTION
We are able to provide regular assessments which can help you detect unseen and hard to spot issues with your roof.